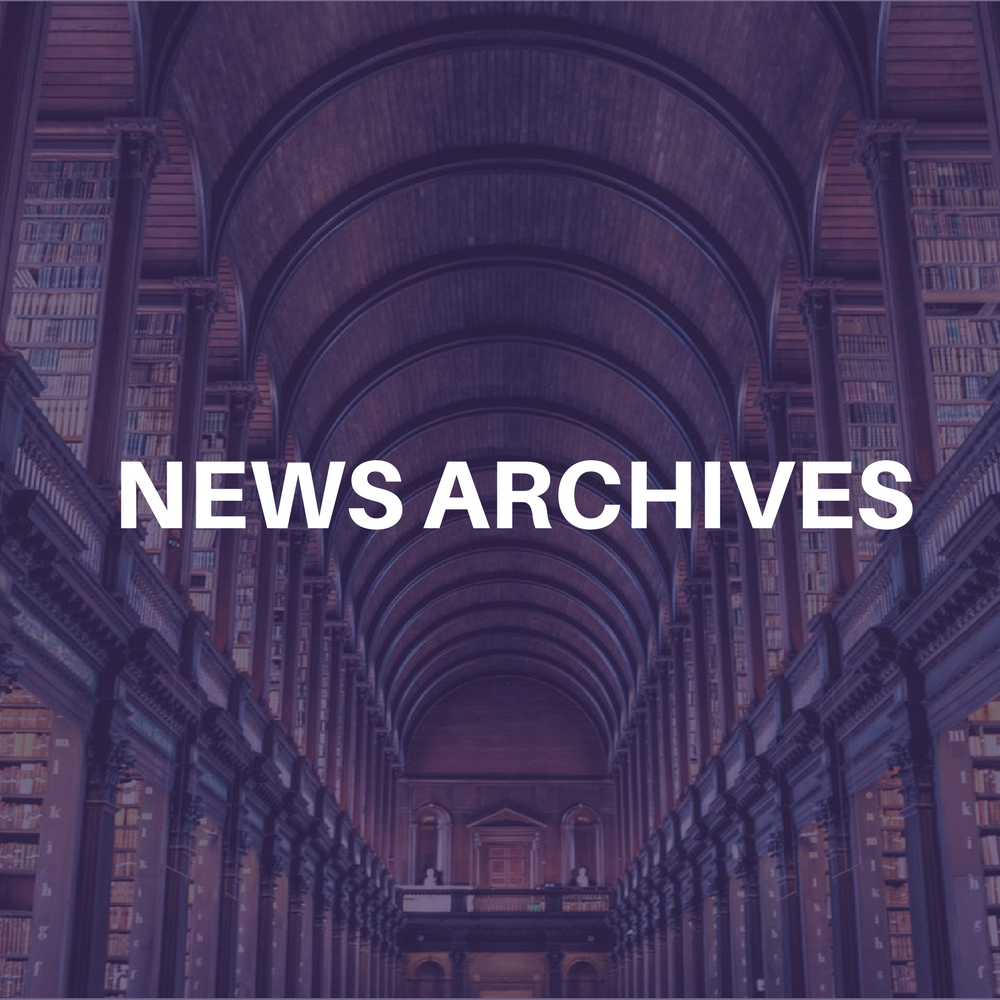 To say that promoter Dave Leiken, president of Double Tee Promotions in Portland, Ore, is fuming mad, would be an understatement.
On May 23, the Portland City Council unanimously approved restrictions on the number of summer concerts (one every two years with a 10,000 capacity) at the privately-owned Portland Meadows, despite cries of foul play that the city was trying to kill competition against its publicly owned facilities that also stage concerts (CA, May 7).
"The one privately owned competing facility is put out of business by the city of Portland," Leiken said in The Oregonian. "This is ridiculous. That's all I'm going to say."
Leiken said that the city's decision was based on false complaints about noise and traffic to require the horse track to get a condition-use permit for him to continue presenting concerts. When he checked into it, Leiken said planners put up "expensive barriers," like building sidewalks.
At the end of his appeal, Leiken stated, "Concerts are gone from Portland Meadows anyway. I just wanted everybody in this room to have a true overview of the situation."