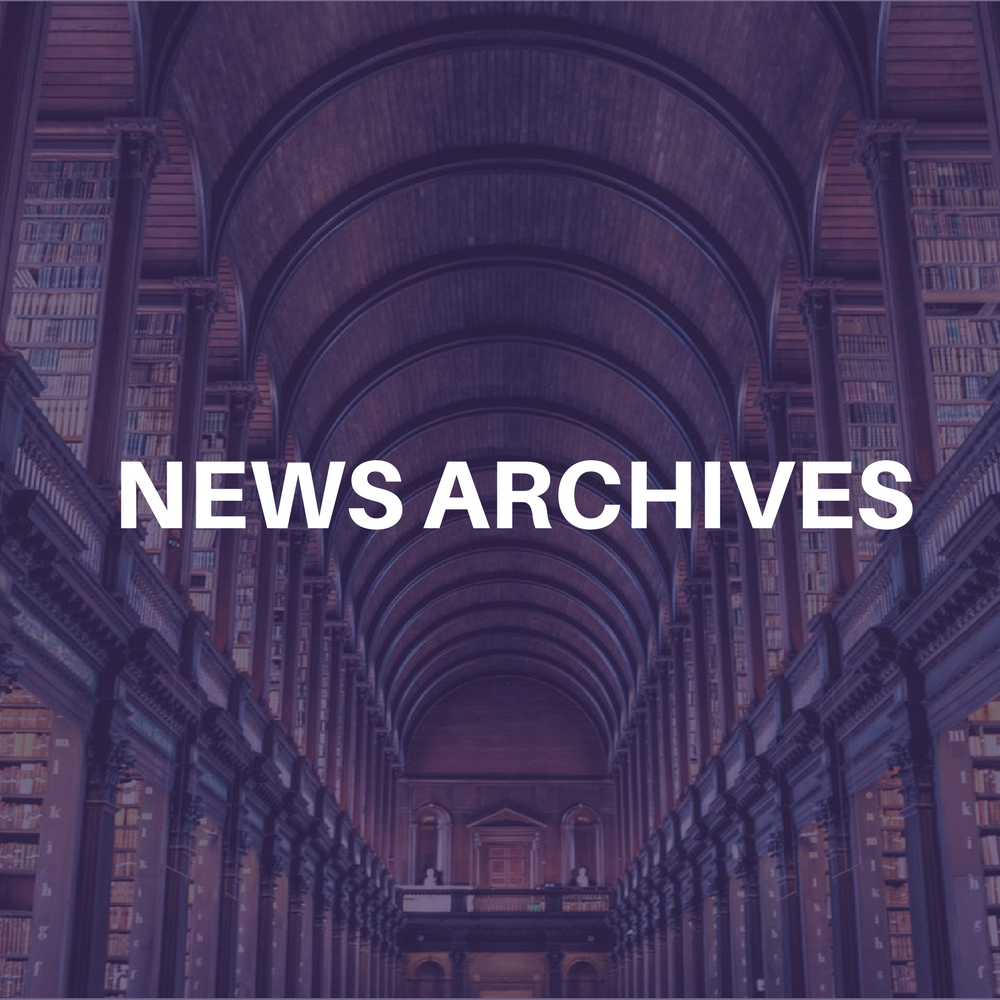 Soft ticket sales forced the cancellation of the April 22 Dave Matthews Band show, the second of two benefit concerts at the University of Virginia's Scott Stadium in Charlottesville, Va., Matthews' hometown.
More than 50,000 tickets were sold for the first show on April 21, which sold out the same day tickets went on sale. It raised $850,000 for a $5 million endowment the band is creating through its Bama Works fund, which supports community service organizations in central Virginia.
The concert will also benefit the Charlottesville-Albemarle Community Foundation, which manages the Bama Works fund.
"The ticket demand for the first show greatly exceeded our expectations and plans," band manager Coran Capshaw said in a statement. "While I initially thought the fans and the community would be further benefited by the addition of a second show, I now believe we should work within the limits of one show.
" … To date, ticket sales for the second show do not assure sufficient additional net proceeds for the charitable fund to justify the strain on the community a second show may bring," he added.
The number of tickets sold for the April 22 was not disclosed.