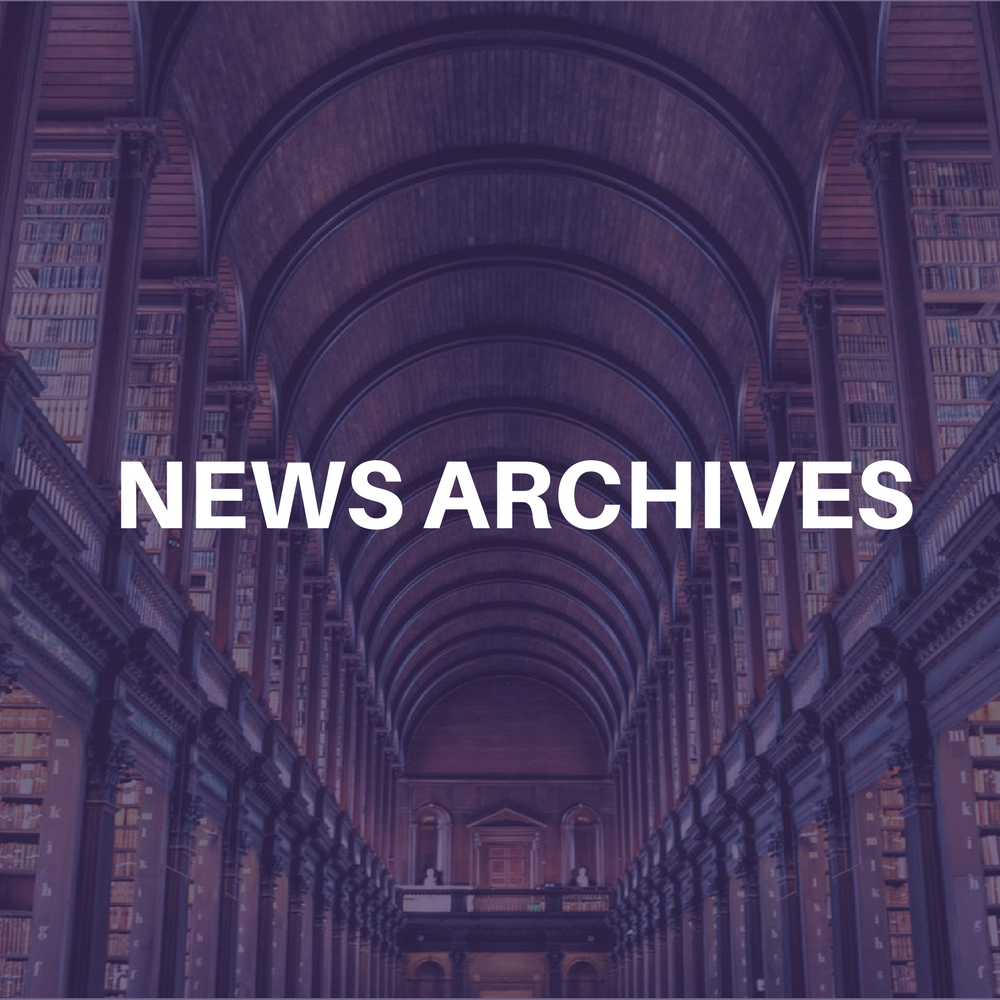 Plans are underway to build a $41 million, 10,000-seat arena in downtown Everett, Wash., about 30 miles north of Seattle. The venue will also host hockey games.
The Everett Public Facilities District is now accepting statements of qualifications to design and build the special events center, which will be called the Regional Special Events Center.
Five sites are under consideration for the facility's location.