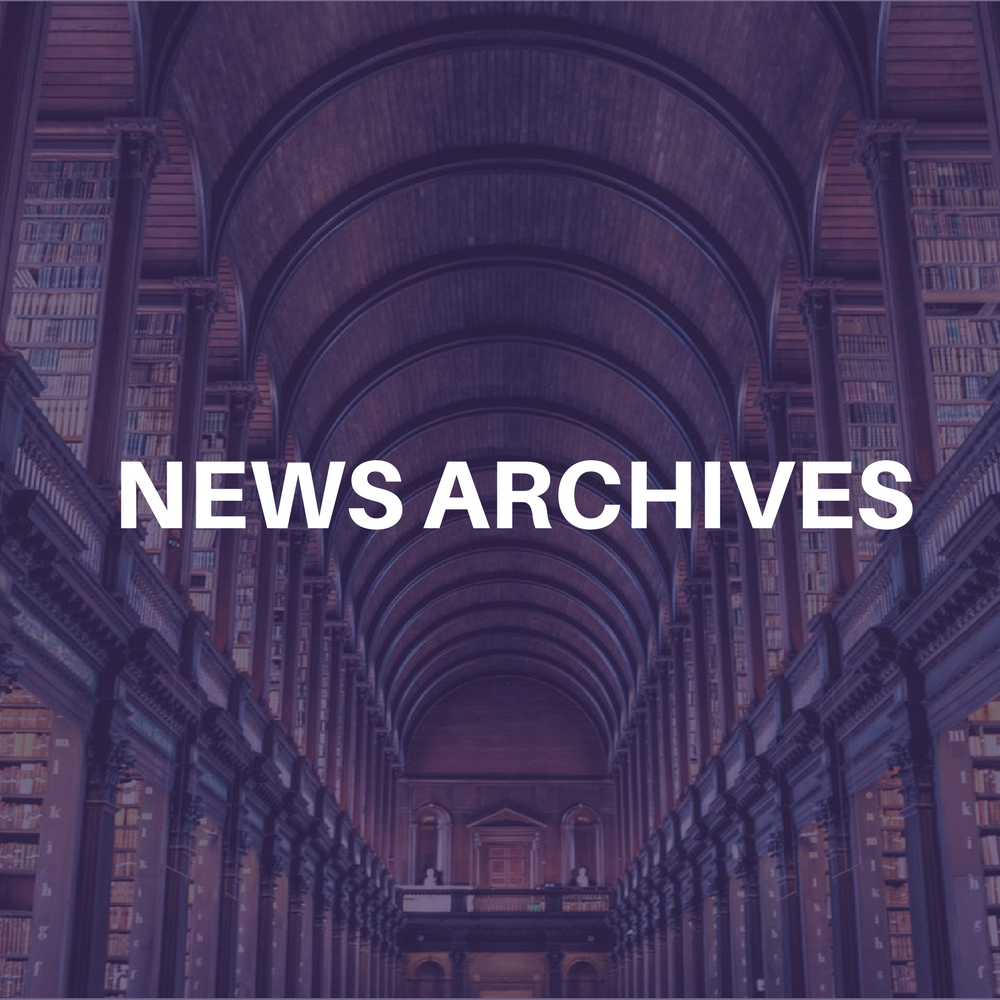 Subject: Date: Thu, 12 Apr 2001 10:31:16 -0500 From: Jane Cohen Smooth jazz musician Dave Koz's two hour weekend radio show, "The Dave Koz Radio Show," that showcases smooth jazz with guest interviews and weekly features, has been picked up for syndication by NBG Radio Network, Inc. for three years.
Now in its sixth year of syndication, and heard on more than 90 stations nationwide, the show was previously distributed by Premiere Radio Networks.
"I'm truly excited to be involved with NBG Radio, a new, cutting-edge syndication company who shares the same vision as our team…to continue providing excellent service to our existing, loyal affiliates, while expanding the reach of the show, bringing an even wider audience to the artists and music I love," said Koz.
On April 9, Koz joined KTWV 94.7 The Wave/Los Angeles as host of the new morning show, "Dave Koz in the Mornings." The show airs from 5 to 9 a.m. weekdays.
Koz is also preparing his Dave Koz and Friends "Smooth Summer Nights" 35-city tour featuring Michael McDonald, Norman Brown, and Brian Culbertson. The tour kicks off June 14 in Florida.