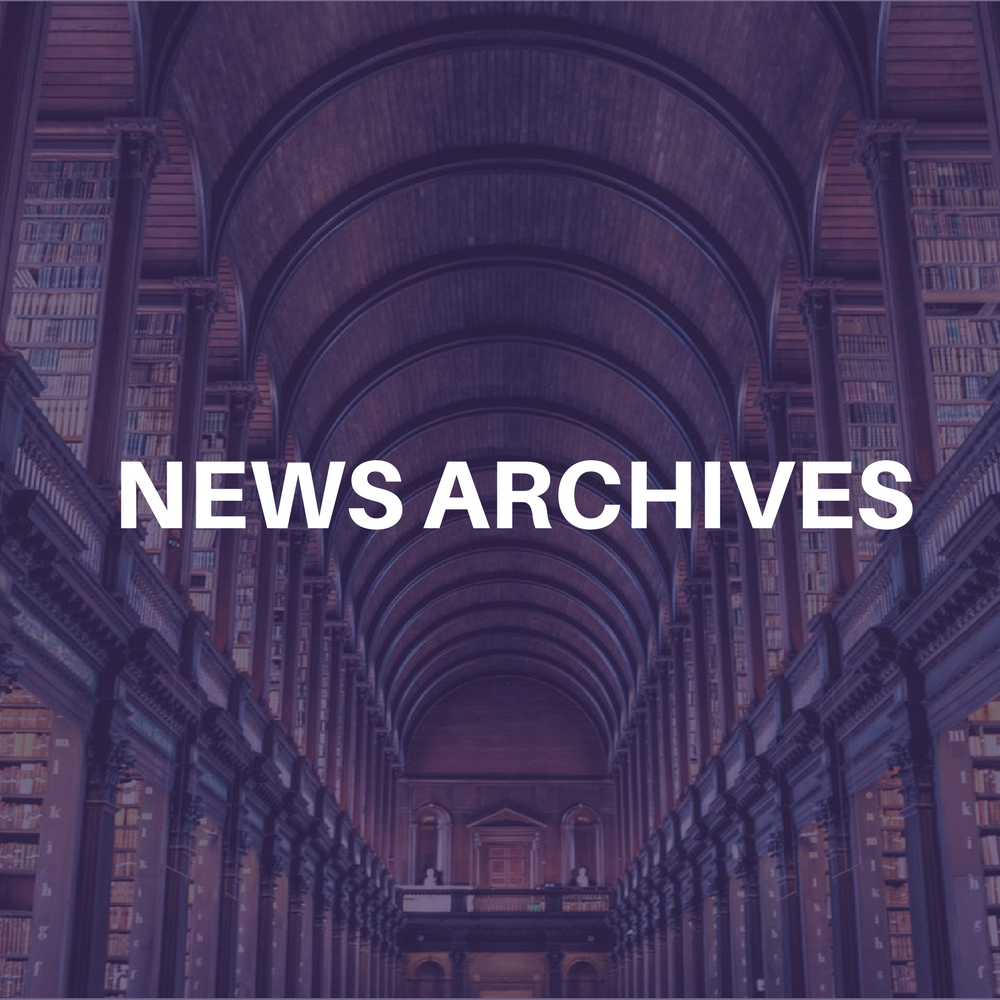 In a complaint filed in Los Angeles Superior Court May 9, singer David Cassidy is seeking material damages in excess of $1 million as well as exemplary and punitive damages, against Bell Records, Arista Records and Bertelsmann Music Group. He is also requesting an order from the Court that his recording agreement be terminated and that Arista/BMG no longer have the right to exploit any of his recordings as a solo artist or as a member of "The Partridge Family."
Cassidy claims that Arista/BMG, subsequent to merging and acquiring Bell Records, materially breached his recording agreement. In addition, Cassidy claims that Arista/BMG have improperly misappropriated his name and likeness in exploiting the albums and that Bell's number of "Best Of…" releases exceeds those contractually permitted.
Cassidy recently launched his first U.S. tour in over a decade. He is booked by Michael Pick of the M.P.I. Talent Agency.