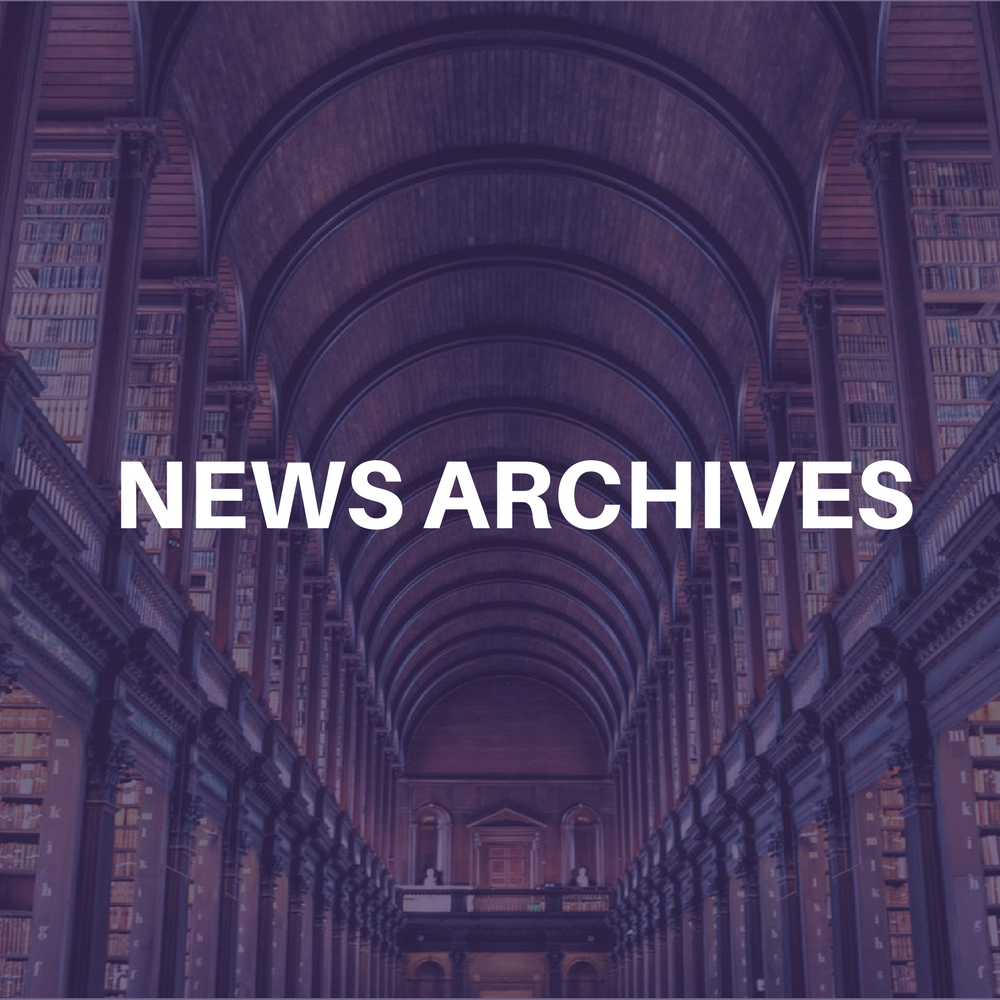 In an effort to continue focusing on its core operations in hospitality, music, media and entertainment, Gaylord Entertainment has sold its sock and equity interestes in five businesses to Oklahoma Publishing company for $22 million in cash as well as the assumption of approximately $20 million in third party debt.
The businesses sold were Gaylord Films, Pandora Films, Gaylord Sports Management Group, Gaylord Event Television and Gaylord Production Company.
"Our core businesses—among them established entities such as the Opryland Hotel, the Grand Ole Opry, Word Entertainment, Acuff-Rose Music Publishing and WSM Radio—warrant our substantial interest," said Dennis J. Sullivan Jr., president and chief executive officer of Gaylord Entertainment.