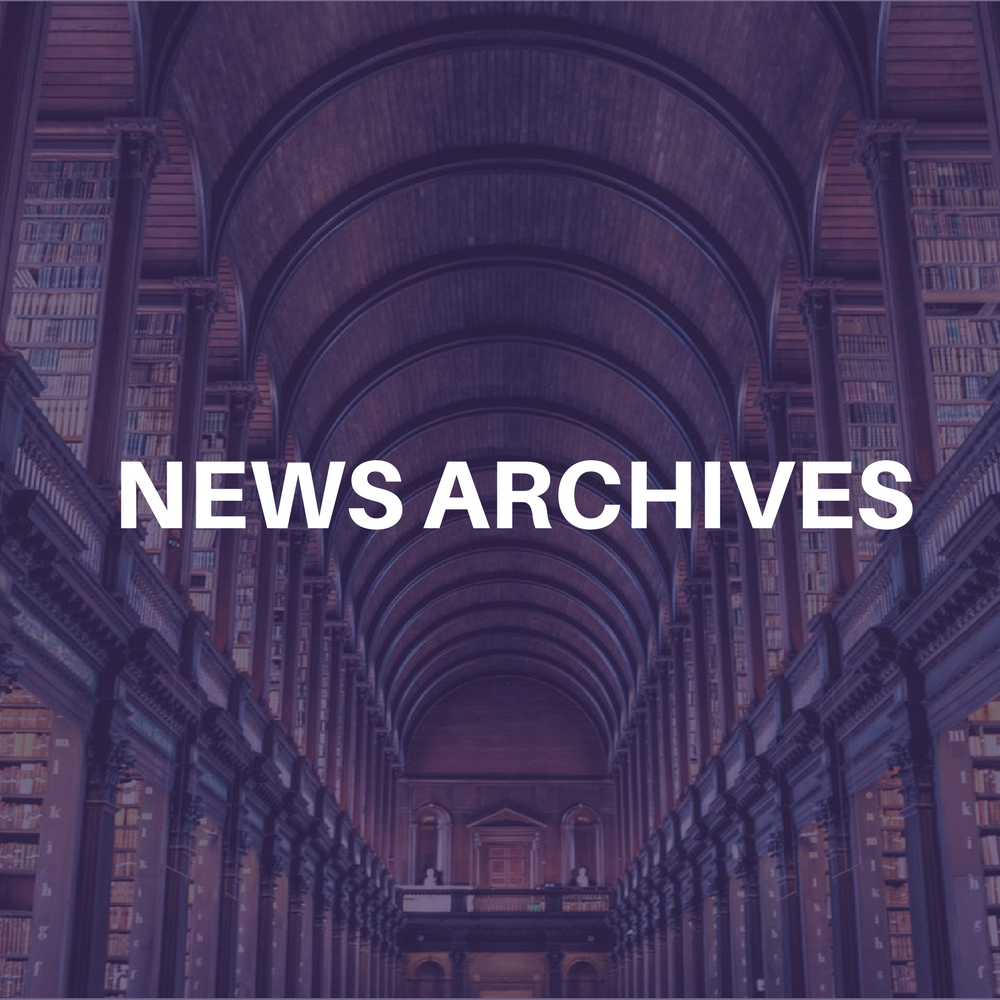 Agency for the Performing Arts (APA) reached a settlement with the Black Promoters Association (BPA) in the two-year, $700 million lawsuit, while the suit against other booking agencies and concert promotion firms remains in discovery. The BPA claims that they have been unlawfully discriminated against and frozen out of the concert industry.
The agreement between the BPA and APA requires, among other things, that in the connection with the promotion of live concert music in the United States, "APA shall not discriminate against any person on the basis of race, religion, national origin or sex, and shall not engage in any agreement, combination, or conspiracy to do so discriminate, to boycott or to refuse unlawfully to deal with or do business with any person."
APA, which has continued to deny any wrongdoing, has also agreed to provide the plaintiffs with notice of any planned tours by the performers on its roster "on the same basis as it notifies other promoters and afford them an opportunity to submit bids to promote such concert tour." In addition, the opportunity must be "in all respects equal to any opportunity" afforded other promoters.
APA has promised to conduct itself with respect to any bids it may receive on a "non-discriminatory, fair, equal and equitable, commercial basis."
"We're pleased that that the case has been settled as against APA," says one of the plaintiff's Leonard Rowe of Rowe Entertainment, "and we look foward to building a positive relationship that's rewarding for us, for APA, and for its clients. We respect that this is a first step on the road toward opening the concert industry to provide equal opportunity for all persons."
Adds plaintiff's attorney Bob Donnelly, "The settlement achieves the most important thing that my clients have sought since the outset of this action: the right to be treated with the same amount of respect and fairness as every other experienced concert promoter."
The plaintiffs in the suit include Rowe Entertainment (Atlanta), BAB Productions (Charlotte, N.C.), Sun Song Productions (New York), Summit Management Corp. (Memphis) and Lee King Productions (Jackson, Miss.). Defendants named include ARTISTdirect, CAA, Electric Factory Concerts, SFX and William Morris.