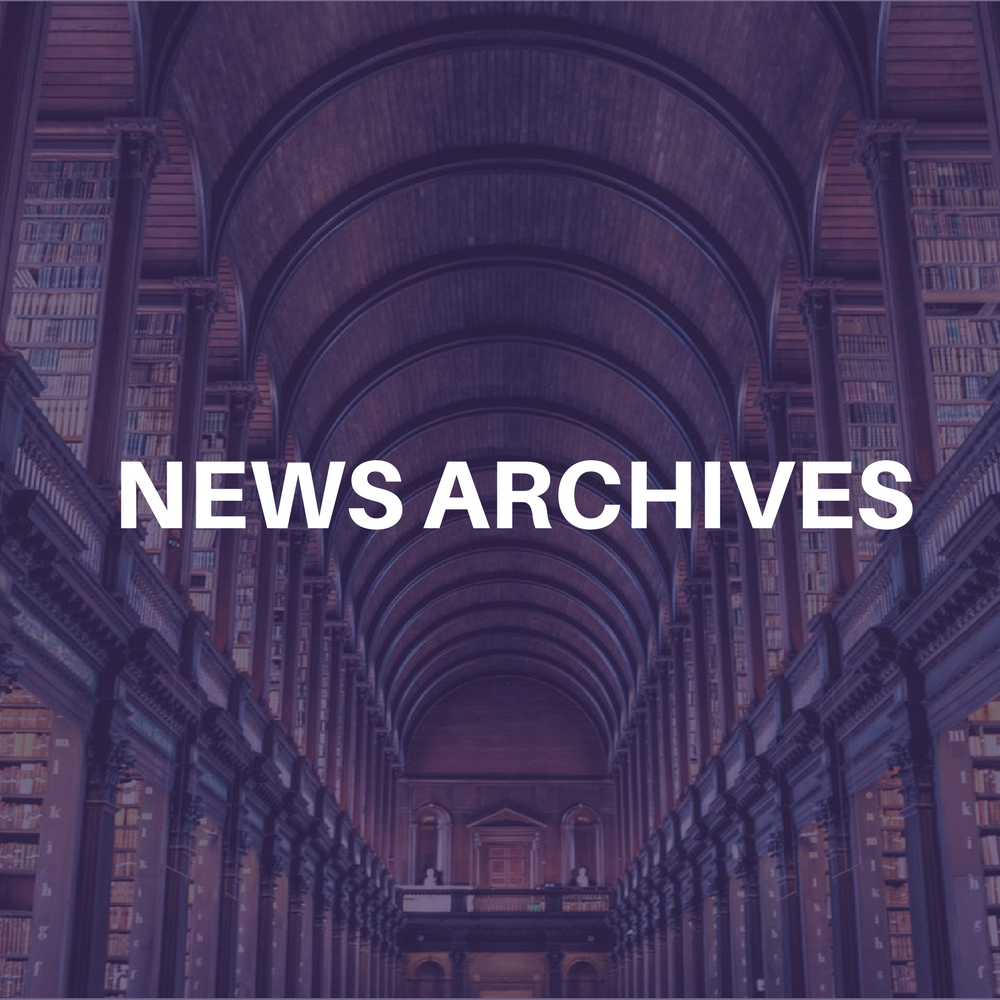 After only one year, Madina Salaty has left Bandwagon Touring Artists in Los Angeles to join New York-based Entourage Talent Associates. She brings with her Guano Apes and Guttermouth.
"I like New York better than L.A.," she told Celebrity Access, about her relocation back East." Prior to joining Bandwagaon, Salaty was at The Agency Group for two and a half years.
Guttermouth begins a one month club tour in May.