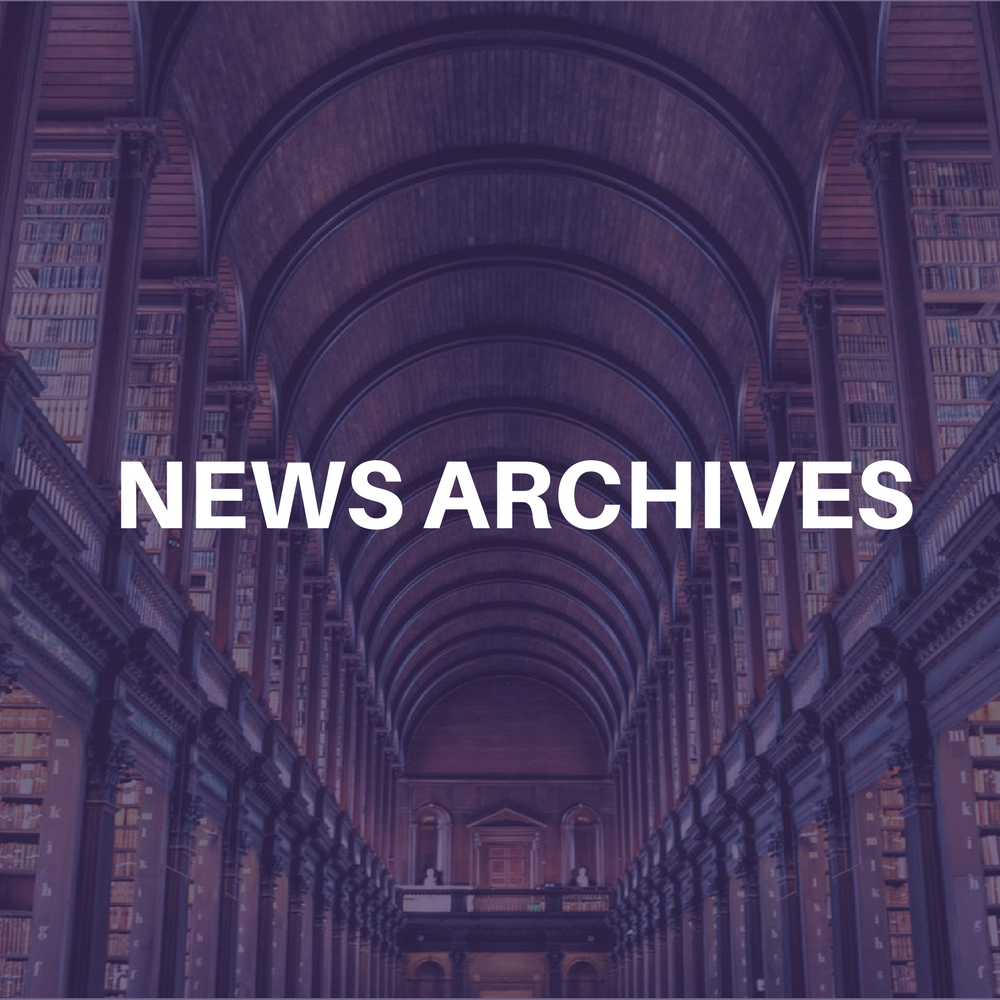 The remaining dates on contemporary Christian hip-hop group Raze's "Amazing Pop Invasion Tour" have been cancelled. Band member Ja'Marc Davis was arrested on molestation and rape charges after a March 1 concert in Tulsa, Okla. at the Brady Theater, the tour's first date. The rest of the band members are now taking a few months off the road to regroup with their families and churches.
Out of the 30 dates on the tour, about half of the promoters wanted to keep their dates in, said Valerie Summers, RAZE's responsible agent. However, after much prayer and discussion, RAZE felt it would be best emotionally, spiritually and financially to cancel the remaining dates.
During a March 7 court appearance, Davis pleaded innocent on five counts of three count of rape by instrumentation, three counts of forcible sodomy and five counts of lewd molestation with an underage girl. Davis, 25, will be back in court April 6 for a preliminary hearing.
"In times like these, it is more important than ever to support a brother in need, said Greg Ham, president of ForeFront Records. "We stand behind our artist, and we are in prayer for Ja'Marc and RAZE. As this matter is now before the courts, it would be inappropriate for us to make any further comments. As more information becomes available we will issue additional statements."
The alleged charges against Davis date back to a 1998-99 sexual relationship he had with an underage Raze backup dancer. Davis was 22, the girl was 13.