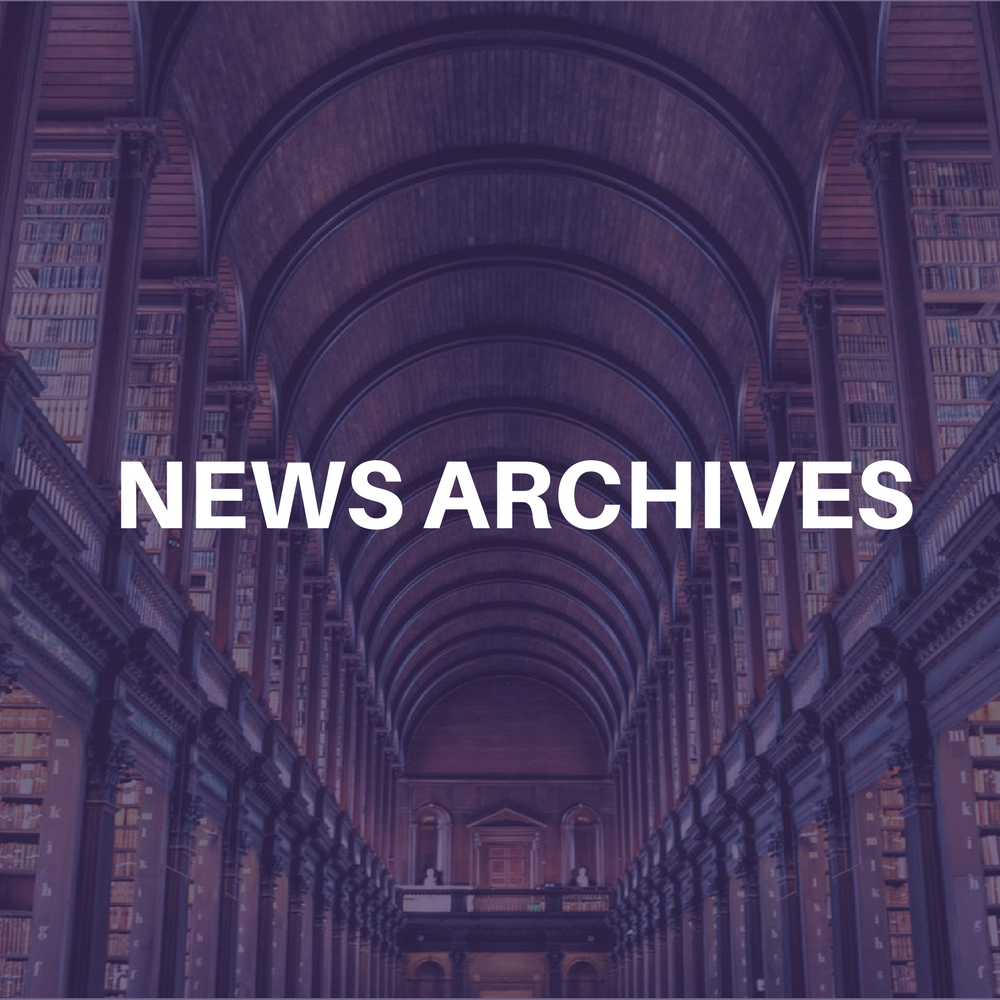 CAA confirmed to Celebrity Access that it is booking the triple bill package of INXS, Midnight Oil and Men At Work for a May-June run of about 22-25 amphitheater dates; a May 28 concert at Atlanta's Chastain Park is on sale.
However, according to INXS' website, the Atlanta show is not confirmed, although information for it is posted on www.sfx.com and Chastain Park's site.
The INXS website states that the band's involvement on the tour is "not 100% confirmed. While INXS management has been consulted, and while the band has been approached with the idea of a tour wit Midnight Oil and Men At Work, there is no confirmation at this time."
According to INXS management, the tour concept is to celebrate Australian music and "not any one band supporting another or headlining"