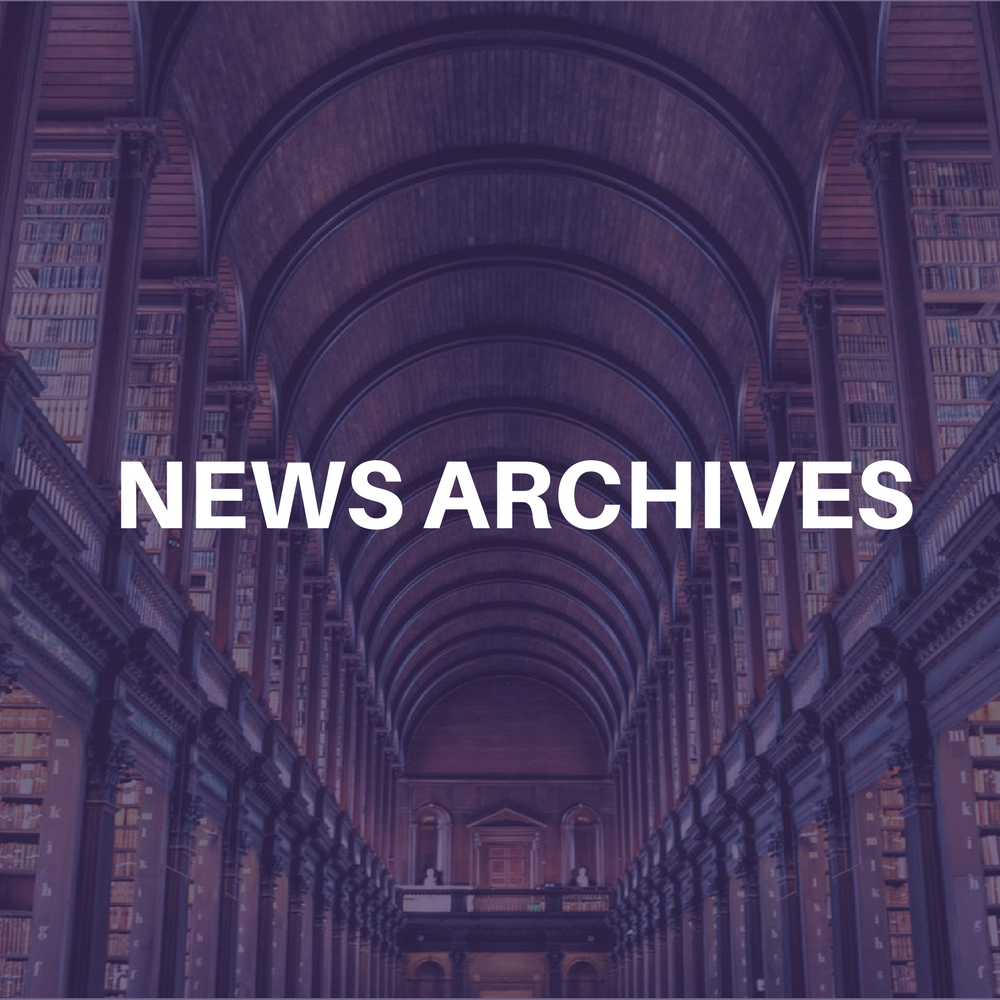 A la the ABBA "Mamma Mia" musical, plans are in the works to turn Queen's songs into a theatrical stage musical.
During an interview with a London radio station, guitarist Brian May confirmed that the group is working with playwright Ben Elton.
According to May, the show will not be about the band's history, but about its music, and hoped the musical would hit the stage later this year or early 2002.