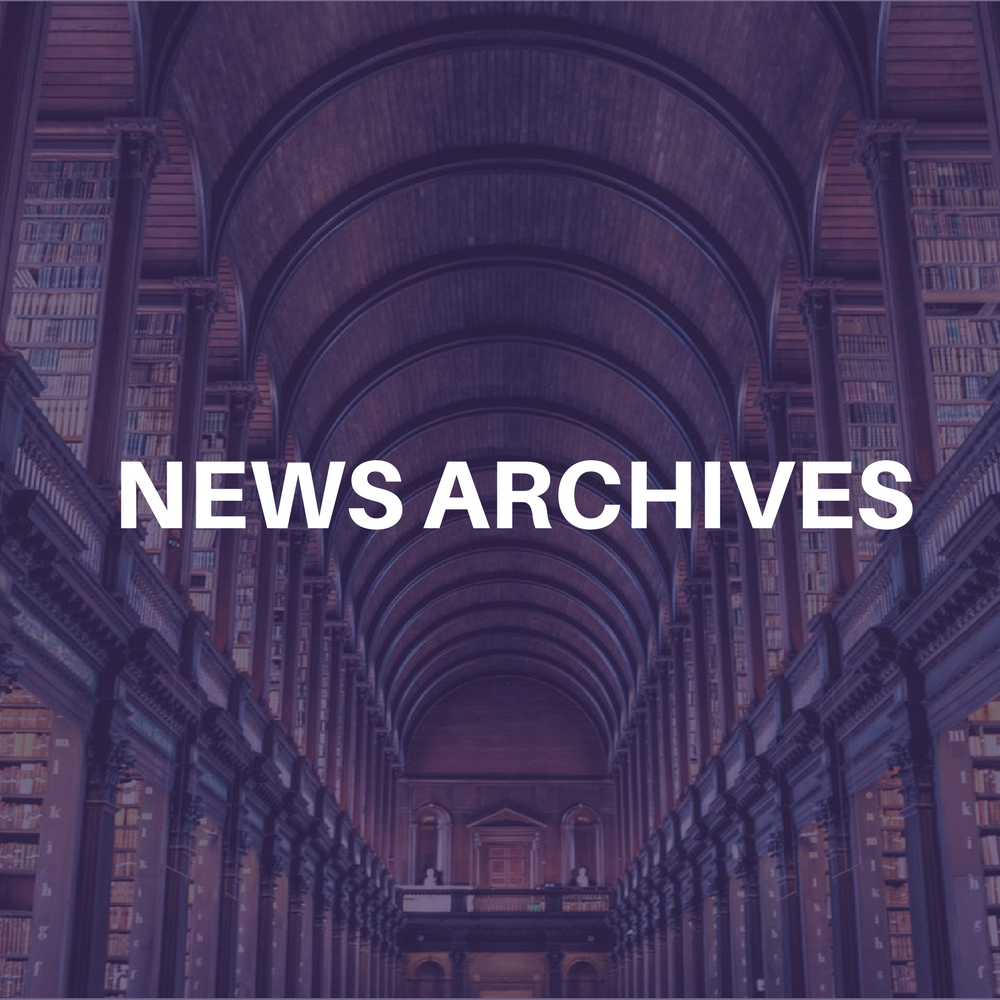 Ticketmaster has entered into an agreement to acquire Evite.com, the Internet's largest online event and activity organizer. Terms of the deal were not disclosed.
"With more than 1 million users a month, Evite.com's active members are looking for a free and convenient way to organize events and activities," said John Pleasants, Ticketmaster president/CEO. "Citysearch helps people find and plan what they want to do by providing them with the best local information available on their city. The combination of Evite.com and Ticketmaster results in a convenient way for users to obtain information about, and access to, events and to take action by inviting others, making reservations or purchasing tickets. It's a perfect fit!"
Evite.com is currently integrated within Citysearch.com and will be fully integrated within tickemaster.com. The Evite.com website operations will be relocated to the Citysearch.com office in Pasadena, Calif.