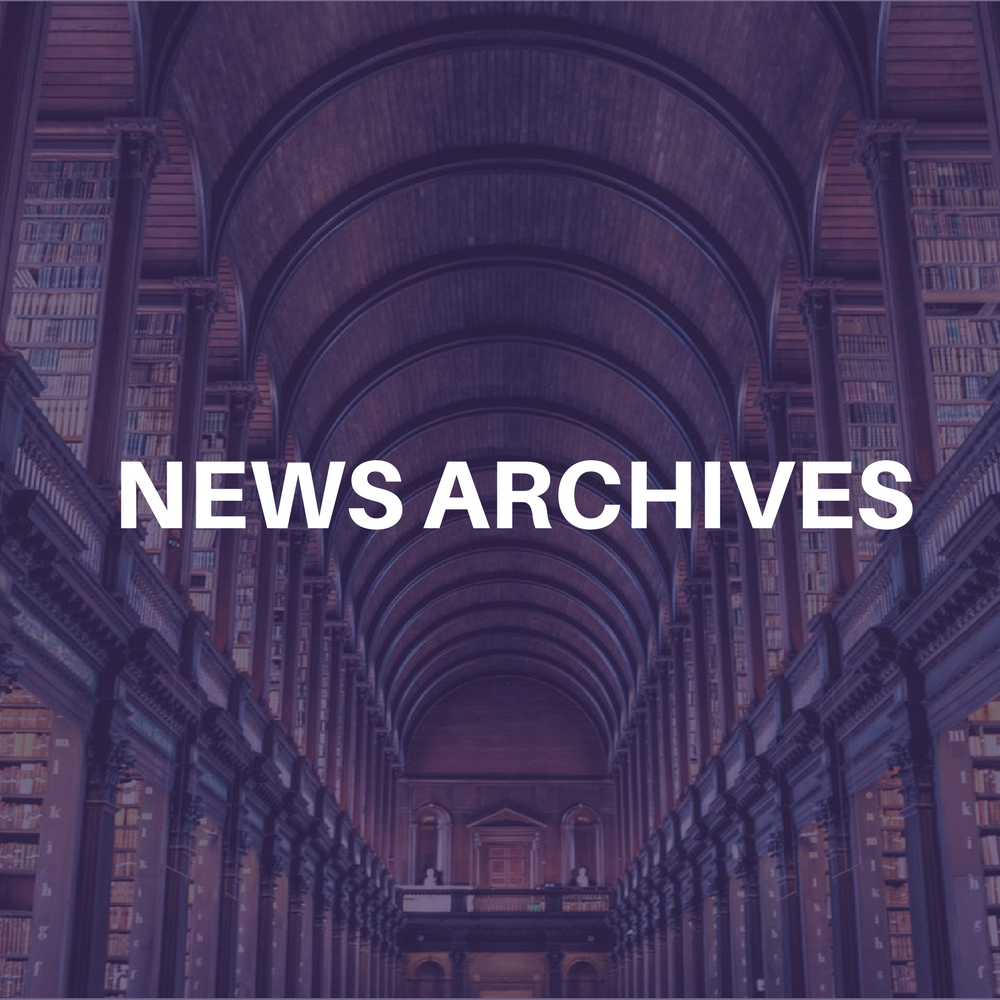 (CelebrityAccess News Service) — Music Industry veteran Mike Kraski and artist Clint Black have joined forces with veteran manager Jim Morey and music business financial expert Charles Sussman to launch Equity Records, a new full service, Nashville-based record label.
"For starters, the name of our new company sets the tone for the business model," explained Kraski, who left Sony Nashville in May as executive vice president and general manager. "By definition, equity denotes fairness, as well as ownership. An artist who signs with Equity Records will experience both. They will have ownership in everything they create. Our goal is to become a viable option for an artist, and as such, we will strive to redefine as well as refine the current business model, keeping those elements that work well, and searching for improvements where they are needed."
Black is the first artist signed to the label, and will release a single in October, with a CD to follow in February 2004. "As I moved into the next phase of my career, I was fortunate to have several flattering opportunities presented to me," Black said. "But the one that worked best for me was the formation of Equity Records. It is extremely artist friendly, and I look forward to sharing equity with other artists who I think will be equally excited about the concept of this new company."
"It's time for artists to have an equity stake in everything they create," said Kraski. "It's time for them to earn income from the first unit sold. It's time for an artist/label relationship that is based on career development, not just CD sales.
"The beauty of this whole plan is its flexibility. We are venturing into uncharted waters, but we are the ones setting the course. We have the ability to be flexible and agile, because we are autonomous and local. If we don't like the answer to a question, we can change the answer. We can make it right and fair for everyone."
Equity Records will have a fully staffed promotion department. Additional staff will be added throughout the coming months. The label will be located at 1222 16th Ave South.–edited by Jane Cohen and Bob Grossweiner