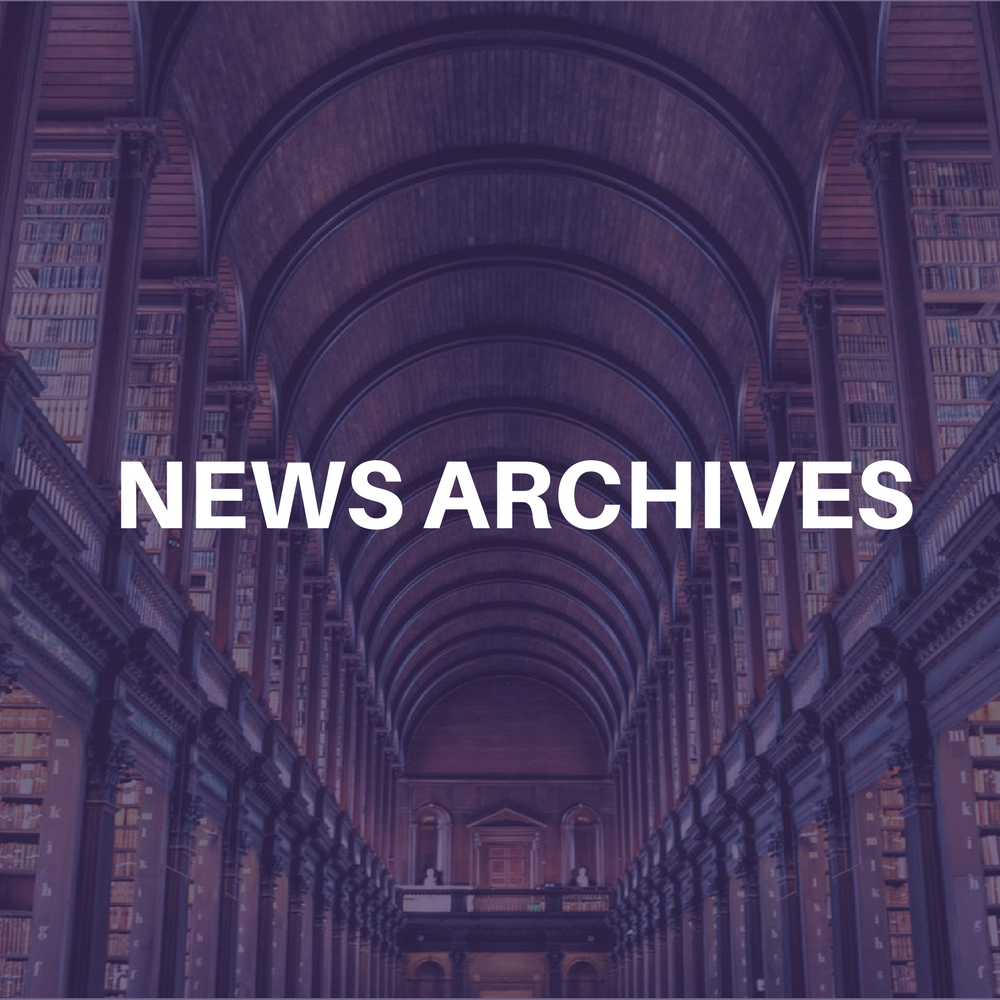 (CelebrityAccess News Service) — Clear Channel Entertainment has promoted Lee Smith to regional booking head for the Western Region and Rick Mueller to vice president of booking for the Western Region. The promotions come on the heels of the departure of Gregg Perloff (CelebrityAccess, July 11 and Sherry Wasserman, CelebrityAccess, July 22).
Smith began his career in the entertainment industry during the1980's at the Concord Pavilion as assistant general
manager, a position he held for eight years. Later, he joined Bill Graham Presents, now Clear Channel Entertainment. During that time, he promoted and produced many concerts and festivals, including the First Tibetan Freedom Concert in Golden Gate Park. In 1991, he was promoted to senior vice president of Talent Buying and most recently led the Business Development Department for Clear Channel Entertainment – San Francisco.
Mueller started working for Bill Graham Presents seven years ago. He has worked in the San Francisco office as a talent buyer, booking venues, such as The Greek Theatre, Chronicle Pavilion, Shoreline Amphitheater and the recently opened White River Amphitheater in Seattle. –edited by Bob Grossweiner and Jane Cohen