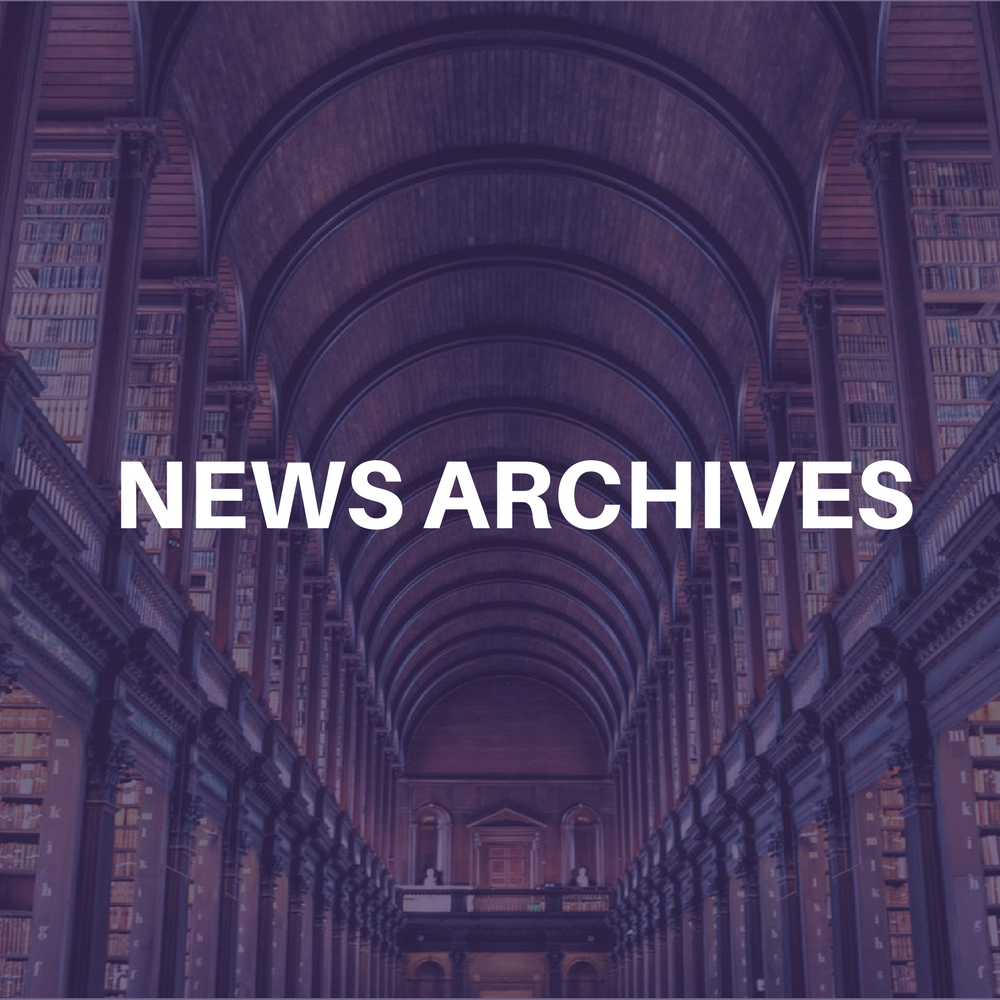 Jane Carter, mother and longtime manager of Aaron Carter, said she is heartbroken and deeply saddened by recent public comments and allegations concerning an attempt to discharge her as Aaron's manager and her impending divorce from husband Robert "Bob" Carter.
"I did not want to involve the press in these unfortunate and very private family issues," said Carter. "However, since Bob released his irresponsible statement to reporters last week, I felt that it was necessary to state the facts rather than make false allegations designed to hurt me, my family and my son's career. I am confident that the truth will come to light in a court of law."
Carter, who heads Spectra Management — a music talent agency — has been the sole day-to-day manager of Aaron since he was seven years old. In August 2003, Carter separated from her husband and filed a counter petition for divorce thereafter. In recently filed court documents, she stated Robert wrongfully withheld physical custody of Aaron.
Florida attorney Timothy D. Lucero stated, "Jane was granted legal custody of Aaron in August 2003. Jane still asserts legal custody of the child. The future legal custody and support of the minor children, the equitable distribution of property and debts, and the dissipation of funds are some of the issues that Jane's marital attorney will present to the court for resolution."
"The divorce hearing and the domestic violence case are both on track and I am looking forward to all the facts coming out," she said. "Most importantly, I am concerned about the emotional pain and suffering this conflict is having on our five children who I adore and love unconditionally.
"I believe Bob's character assassination of me is simply a desperate attempt to gain sole custody of Aaron, to control Aaron's money and therefore attempt to cover up Bob's mismanagement of funds," she added. "I am a devoted mother and I am focused on doing what's best for my children."
Carter is also the mother of Backstreet Boy Nick Carter and up-and-coming performer Leslie Carter. She has authored two New York Times best-selling books: "The Heart and Soul of Nick Carter: Secrets Only a Mother Knows" (Penguin USA, 1998) and "Aaron Carter: The Little Prince of Pop: The Real Inside Scoop from His Mom" (Onyx Books, 2000).
— Bob Grossweiner and Jane Cohen