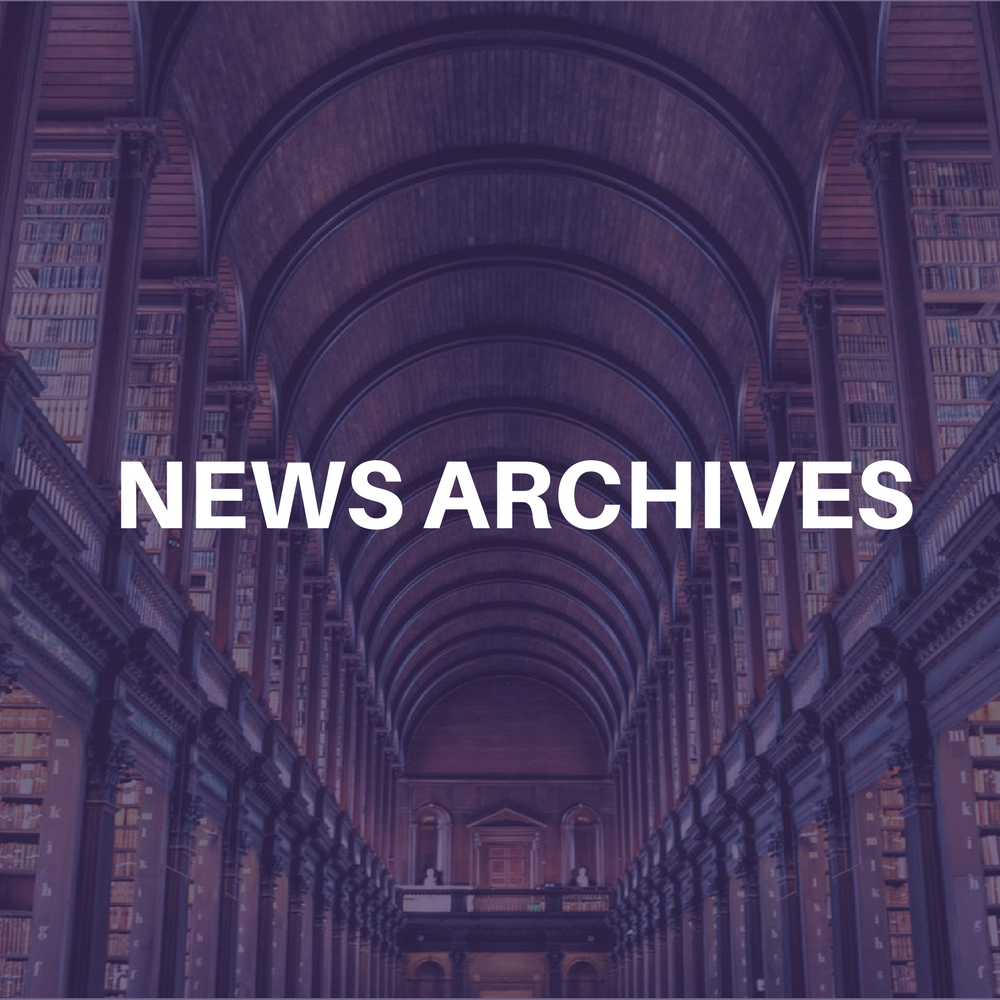 Nashville manager Marc Dottore has opened his own management company M Dottore Artist Management. For the past eight years, he was with Titley/Spaulding & Associates and with TBA for 3 1/2 of those years when Titley/Spaulding & Associates merged with TBA. He brought Kathy Mattea over from Titley/Spaulding and is also handling the Celtic group Cherish The Ladies.
On his move, Dottore told CelebrityAccess the timing was right. "Everyone at TBA has been very supportive."
Joining Dottore in his new enterprise is Don London, also from TBA, who handles the day-to-day of Cherish The Ladies.
Dottore can be reached at 615-347-6661 and 270-586-0723; FAX: 615-985-0194; email: marc@dottore.com.