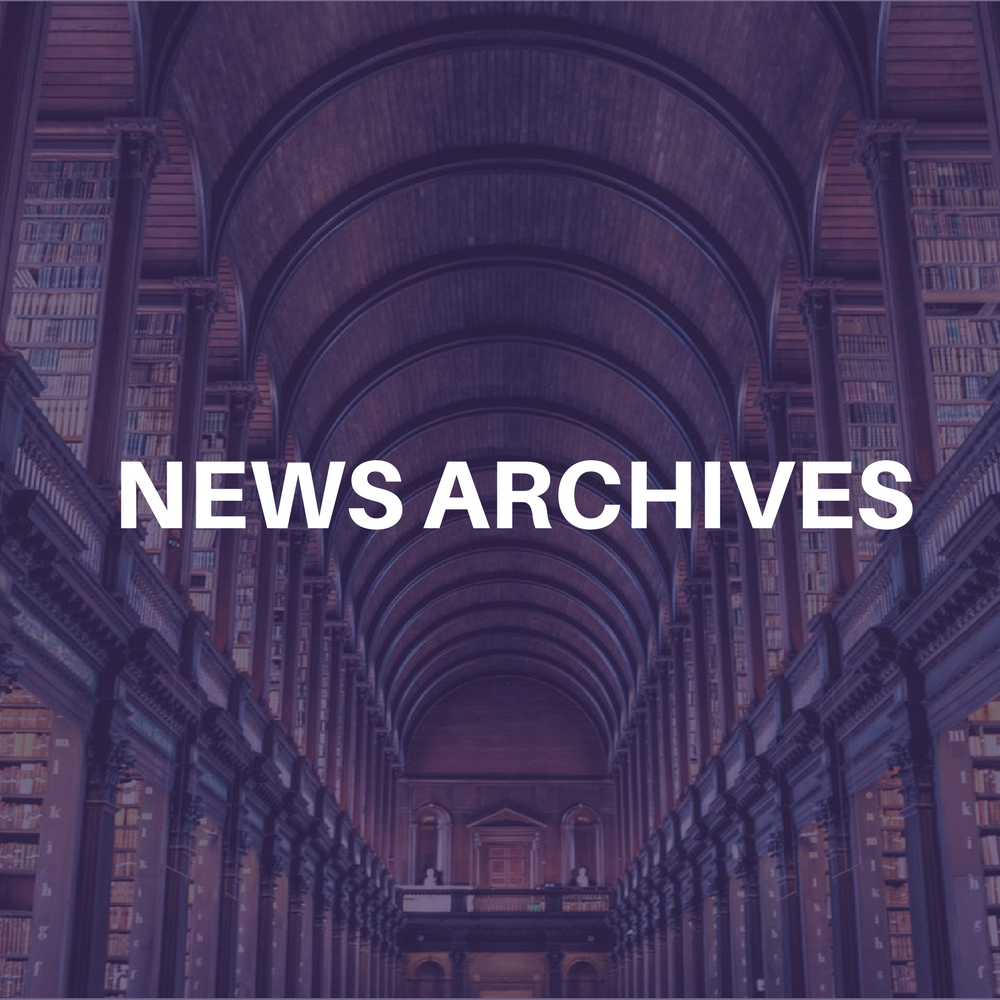 The Jazz Standard, a club at 116 East 27th Street in New York City, reopens March 19 with a new addition Blue Smoke, an upstairs restaurant to the downstairs jazz club. Nationally acclaimed restaurateur Danny Meyer is launching both spots. When Danny Meyer opened New York's Union Square cafe in 1985, he helped pioneer an exciting new breed of restaurant, pairing excellent food and wine with warm hospitality and outstanding value. He followed the success of USC with the groundbreaking Gramercy tavern in 1994. Those two restaurants are now #1 and #2 respectively in Zagat's 2002 listing of New Yorker's favorite restaurants.
Now he and his team are launching a new project that for some may seem a departure for Meyer but is in fact a return to the food he learned to love as a child growing up in St. Louis. Blue Smoke and Jazz Standard, a barbecue restaurant and world class jazz club; will combine the soulful flavors of America¹s cuisine with the hot sounds of America's music.
"I've always wanted to open a really wonderful joint," says Meyer. "I've got a hunch that Blue Smoke and Jazz Standard are opening at just the right time. Really good barbecue and jazz are delicious soul foods that have provided me with a lot of joy and comfort since childhood. They form a beautiful common culture that's in your blood whether you're from Missouri or New York, and have historically brought the most diverse communities together. What could be better for our city right now?"
Professional pit bosses look for the elusive "blue smoke" to tell them when their meat is ready. Meyer chose the name because it represents the paragon of genuine slow-smoked barbecue. Executive chef/pit master Kenny Callaghan (sous chef at Union Square Cafe for past 8 years) will oversee two custom, wood-burning pit smokers in the kitchen. In addition to featuring mouthwatering ribs, the Blue Smoke menu will offer prime meats, fowl and fish accompanied by traditional and Greenmarket vegetable side dishes and soulful home-style cakes and pies. The inviting bar will feature a wide range of tequilas, bourbons, classic cocktails and eight beers on tap, including Brooklyn Brewery's new Blue Smoke Original Ale. Cozy booths and a jukebox stocked with jazz, soul and rhythm & blues will infuse the ambience with sultry pleasure.
In its short first life (1997–2001), Jazz Standard earned New York Magazine's prestigious "Best Jazz Club" award (1999) and was enormously popular with guests, musicians and critics alike. New improvements have been made to open sightlines and upgrade the sound system. "We plan to represent the full array of jazz influence with an emphasis on classic mainstream jazz," comments James Polsky, Jazz Standard's original founder and current partner (Polsky and Meyer are first cousins). "We want newcomers and die-hard jazz fans alike to feel welcome and enthusiastic about the music. We also want musicians to find a home here, one that's open to their talent and their ideas."
Show times are 7:30 & 9:30 PM, plus additional music nightly until 1 am. Cover charge varies on Mondays and for special events but is $15 (Tues-Thurs, Sun) and $20 (Fri-Sat). There is a $10 barbecue and beverage minimum, and the kitchen will be open until 1 AM. Student discounts are offered Tuesday-Thursdays at both shows.