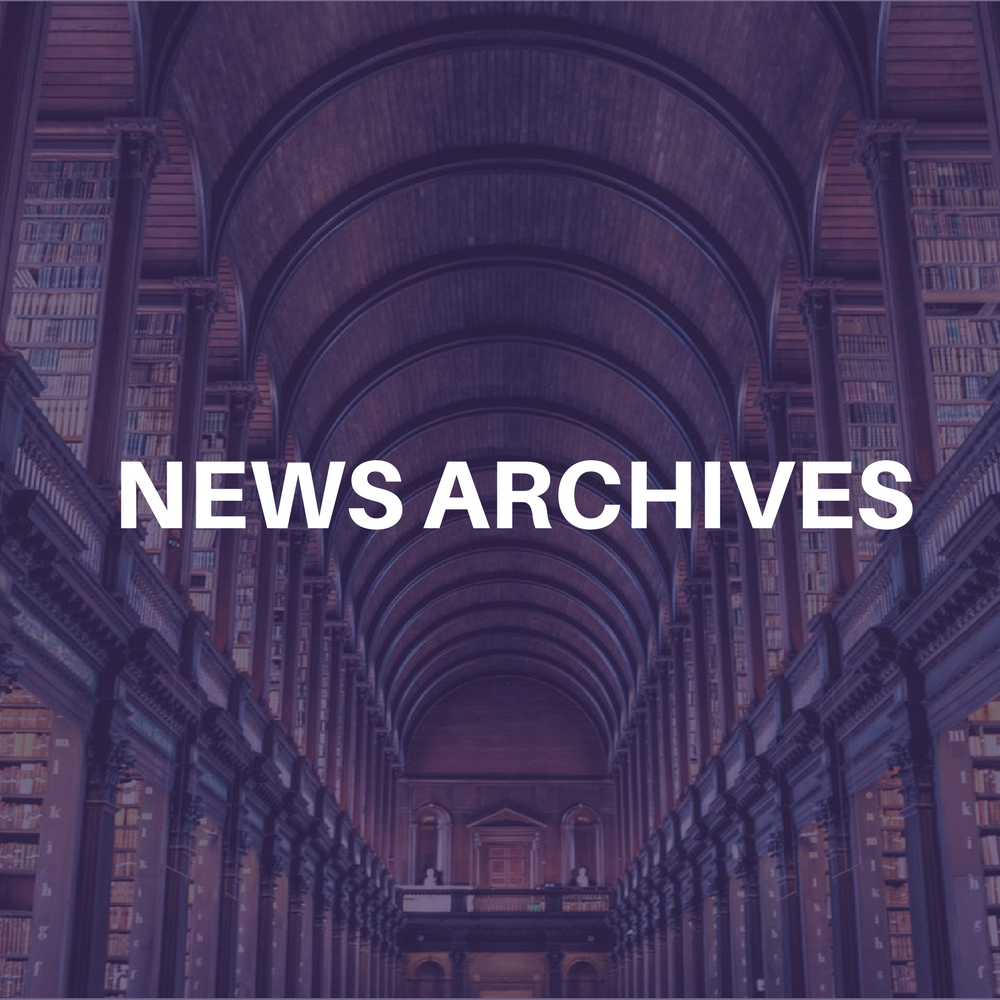 Booking agent Tom Baggott has joined Skyline Music, bringing with him artists Tim
Reynolds, Janah and Moon Boot Lover. Baggott will handle promoters,
clubs and festivals in the Northeast.
Based in Burlington, Vermont, Baggot has a history of developing emerging talent (Disco
Biscuits, Sector 9, The Recipe) and had his own agency, thebookingagency.com for
the past six years. "This new affiliation allows me to keep my key clients while taking
a big step forward by joining Skyline's great team and rapidly expanding
roster," states Baggott.
In other Skyline news, Tracy Tingley of the Portland office has been promoted to full
agent in its Arts Division handling Arts Presenters in the Mountain and
Western states. Mark Lourie, vice president of development, retains the Mountain
and Western regions and Barron Ruth continues to book the South and Midwest from
the Atlanta office. Andrea Sabata heads the Arts division as well as handling Arts
Presenters in both the East and Midwest. And Skyline President Bruce Houghton will
now specialize in overseas touring and special projects. Administrative staff has also been added in its Atlanta and New Hampshire offices.
"We are excited by our rapid growth, but we are also determined to continue
the personalized and aggressive attention that is our trademark," says
Houghton. "These additions will not only enable us to continue our unique
level of service, but will provide the manpower to expand our reach into
other areas which effect our great artists' lives and careers."