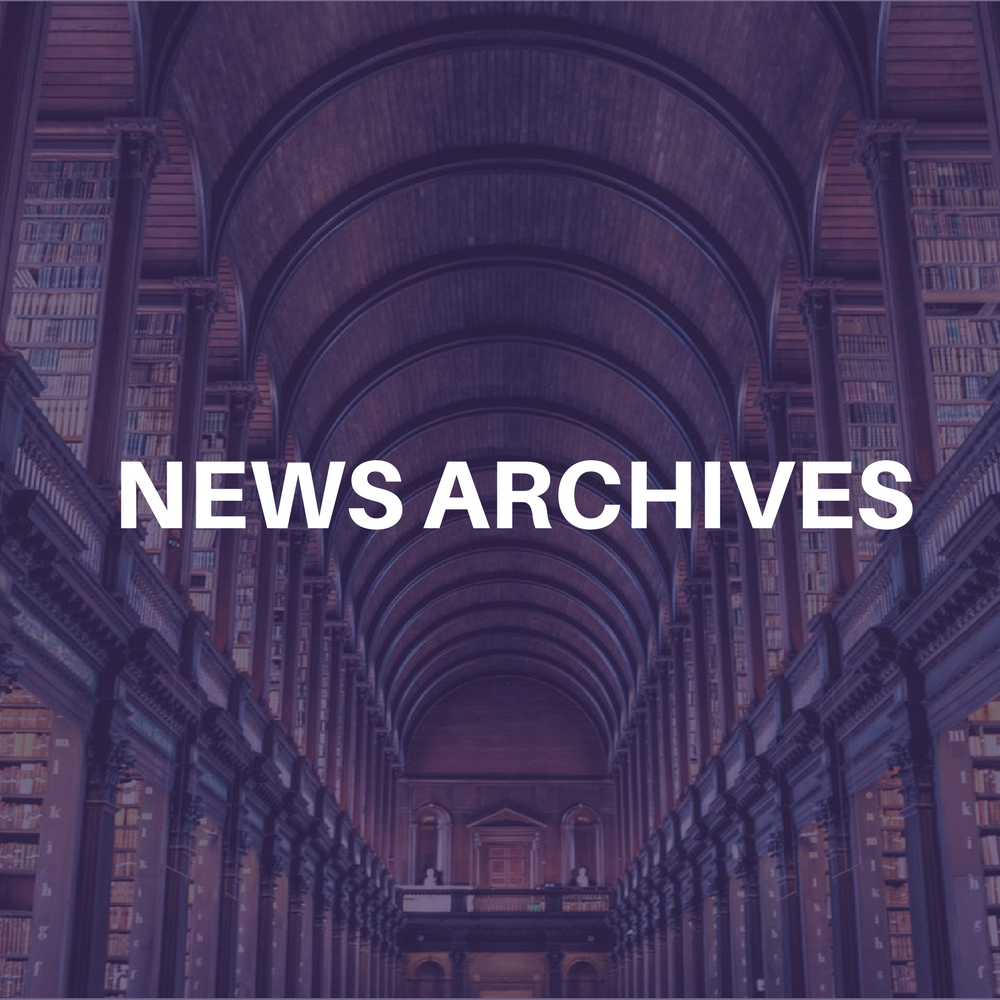 Brian Swanson has sold his Hello! Booking agency and will join Monterey Peninsula Artists on March 12. Swanson will bring along Clem Snide and Puffy AmiYumi. All the other artists will remain at Hello! Booking. Swanson sold the agency to his business partner of the last five years, Eric Roberts, who will add new agent, Steve Brown, to take over his Western U.S. territory.
"A few weeks ago I accepted an offer to join Monterey Peninsula Artists in Monterey, CA., " Swanson tells CelebrityAccess. "I'm very excited about this new opportunity and know that it's going to be a great move for me and my family."
Swanson will book colleges and clubs from the Dakotas south to Missouri and on to the East Coast.