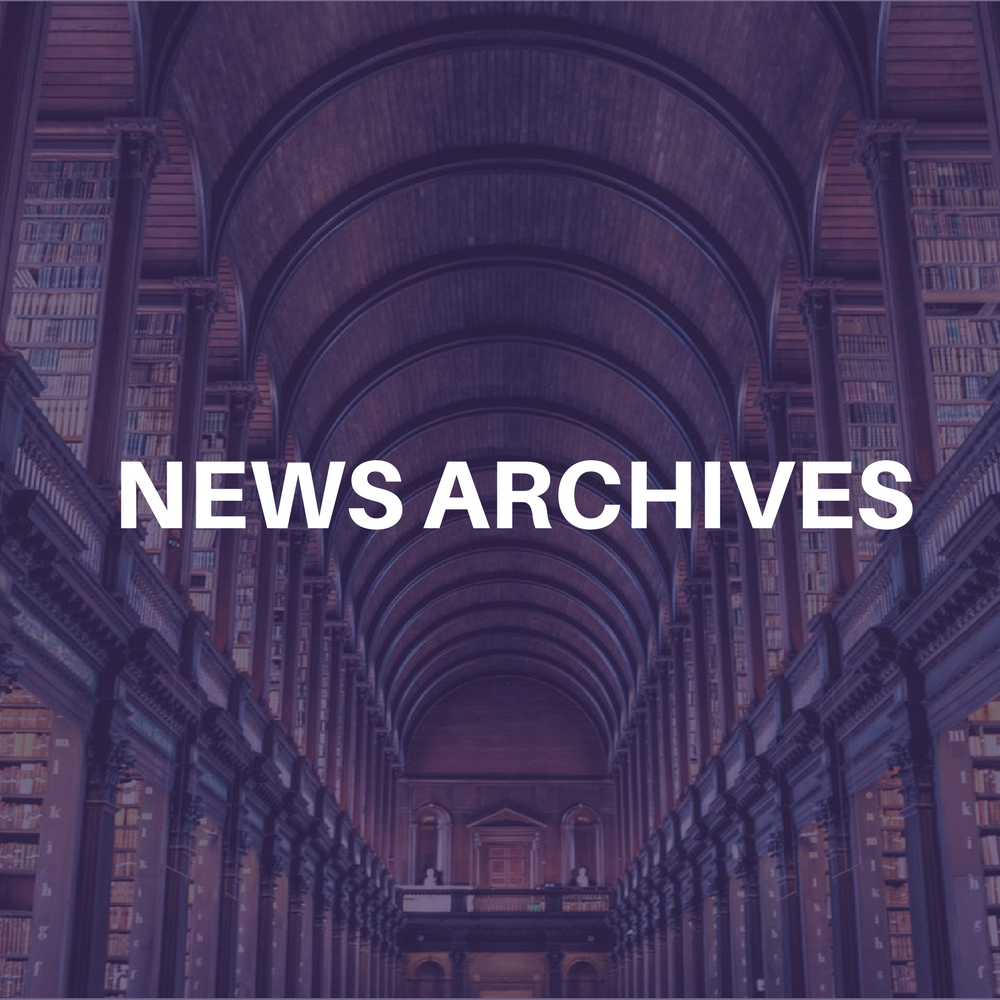 The recording industry's use of a radical new subpoena process to target Internet users for alleged infringements of copyright will lead to massive collateral damage to privacy interests with little long-term gain in copyright protection, William P. Barr, Verizon executive vice president and general counsel, said.
In testimony before a Senate Committee examining problems and solutions involving peer-to-peer networks, Barr called on lawmakers to promptly call interested parties together to negotiate and establish a balanced process that addresses the needs of copyright owners and Internet service providers, while respecting the fundamental due process and privacy rights of Internet users.
Barr said Congress never intended such a "broad and promiscuous" subpoena procedure as pursued by the recording industry under the Digital Millennium Copyright Act (DMCA). This subpoena provision would grant copyright holders or their agents the right to discover the name, address and telephone number of any Internet user in this country without filing a lawsuit or making any substantive showing at all to a federal judge.
"This reading of the DMCA accords truly breathtaking powers to anyone claiming to be a copyright owner — powers that Congress has not even bestowed on law enforcement and national security personnel," said Barr. "In essence, any private party willing to assert a property right in any form of expression is constituted as their own roving grand jury, without any of the normal checks and protections that apply to governmental investigations."
Barr said lawmakers never had an opportunity to address and balance the interests of copyright holders, ISPs and Internet users because new technologies such as peer-to-peer file sharing did not exist when Congress enacted the DMCA in 1998.
He urged the committee to consider those interests now before "irreparable damage is done to public confidence in the Internet as a medium of free expression."
Barr said Verizon will continue to work with copyright owners to focus on new business relationships and licensed Web sites that offer authorized music, video, and other proprietary content to millions of Internet users. "Verizon believes that lawful and licensed access to quality content is essential to the continuing development of the Internet," said Barr. "We are committed to exploring standard technological solutions so that copyright owners may enjoy the fruits of their labors, and Internet users will have access to a rich array of digital content." –by Jane Cohen and Bob Grossweiner