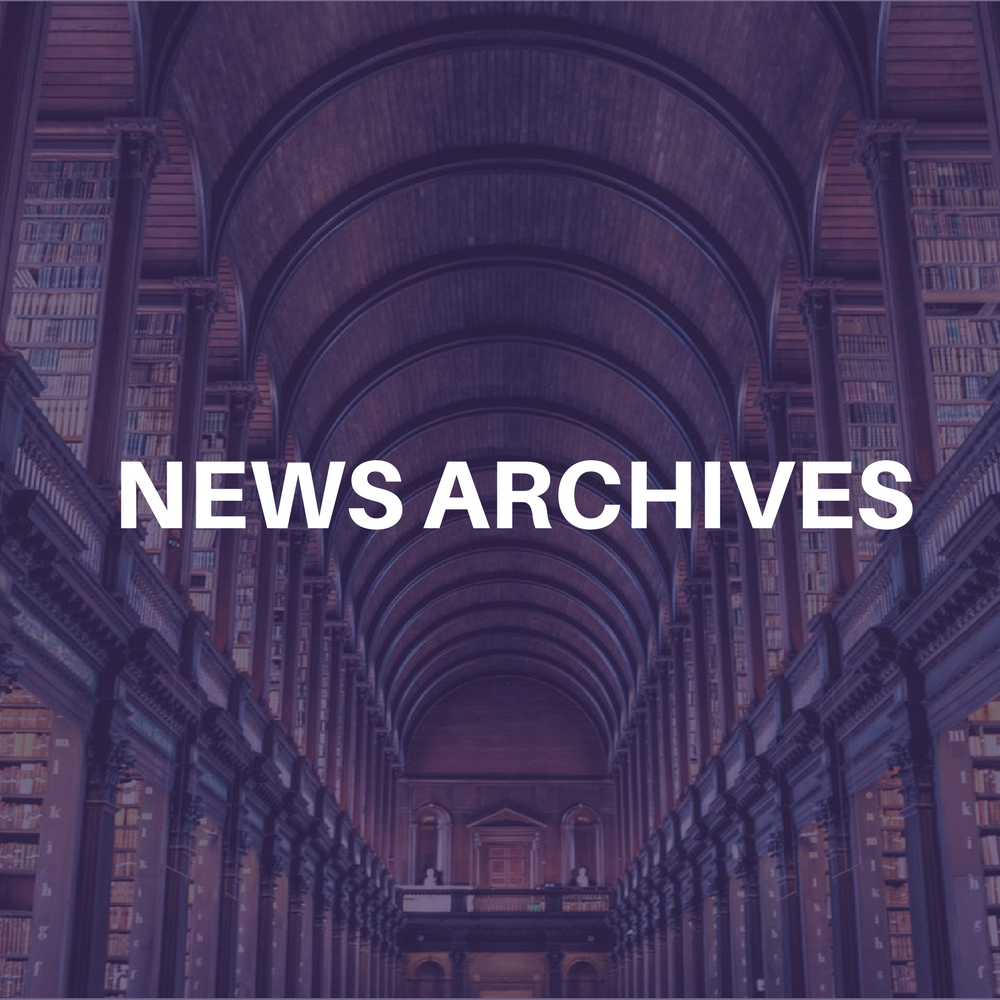 Xbox will be the presenting sponsor
for Lollapalooza, which kicks off July 3 in Grand Rapids, MI at the Ionia County Fairgrounds. The 30-plus city touring festival winds down August 30 in Syracuse, NY at Vernon Down's Raceway. The sponsorship marks one of Xbox's largest deals since the gaming console launched 17 months ago by Microsoft.
Xbox will host festival activities and "play the band" opportunities. Both Lollapalooza and Xbox draw on the same key audience of 16-24 year-olds (Gen Y), making the Xbox sponsorship and strong presence at Lollapalooza venues an added value to the festival experience.
"Video games and music are intrinsically linked, making this an ideal sponsorship," said Michael Kassan, the entertainment media expert who brought the transaction together. "And we know Xbox is a brand Lollapalooza fans want to get their hands on — now they can."
Gaming competitions, contests and free playtime will be hosted at each Lollapalooza event in a centrally located GameRiot pavilion, featuring activities for everyone from casual to hard-core gamers. Concertgoers will be invited to test Xbox games and services during each daylong show.
"I love a challenge, and while we're on the road, I get off on Xbox," said Perry Farrell, co-owner and mastermind of Lollapalooza, as well as frontman for touring band Jane's Addiction. "We are practicing our music for the tour and our video gaming skills for the tournament."
"Knowing how closely the Lollapalooza and Xbox audiences mirror each other, we jumped at the opportunity to be a presenting sponsor with the tour, and provide fans with the combination of technology and entertainment that is sweeping the nation," said Mitch Koch, corporate vice president of marketing for Xbox at Microsoft. "We couldn't be more excited to be a part of everything Lollapalooza symbolizes."
The sponsorship package includes "presented by Xbox" printed in all Lollapalooza references, the Xbox logo prominently placed on all advertising, tickets and materials, inclusion in radio promotions, and a huge presence at concerts.
This year's lineup also includes Audioslave, Incubus, Queens of the Stone Age, A Perfect Circle, Jurassic 5 and The Donnas.