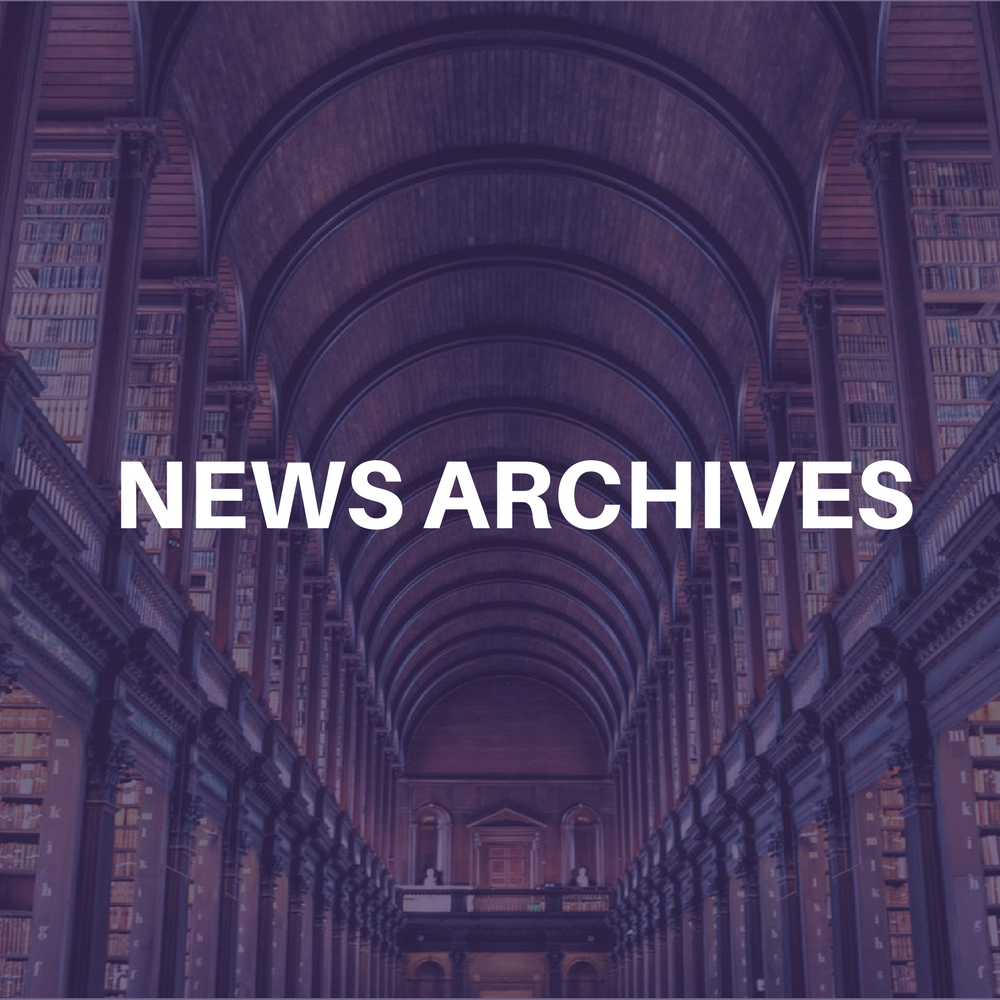 KISS and Sanctuary Records Group have formed KISS Records, a joint
venture between KISS and Sanctuary Records Group. "We wanted the best and we got the best," says Merck Mercuriadis, CEO Sanctuary Group Inc. "KISS are the barometer that everyone looks to for gold records, ticket sales, licensing income, merchandising sales and as a result are the perfect partners for Sanctuary's 360 model. Gene and Paul have lead the way throughout their career and continue to do so with the formation of KISS Records and this revolutionary deal with Sanctuary."
"After seeing what has been going on at the major record labels," longtime KISS manager Doc McGhee adds, "KISS searched for an innovative way to reach their audience. We looked mostly at new and up and coming independent labels. In doing so, we talked with Sanctuary Records and found what we were looking for. By forming KISS Records we can control how we appear, and with the great staff at Sanctuary Records, we feel we have the opportunity to create something very special in the 21st century. Both KISS and Sanctuary Group believe that if it's worth doing, it's worth over doing."
Debuting on KISS Records/Sanctuary Records on July 22is two-disc set KISS Symphony: Alive IV, which captures KISS performing with the prestigious 60-piece Melbourne Symphony Orchestra live before a sold-out crowd from Australia's Telstra Dome while on the 2003 tour. It features ten classic KISS tracks backed by the 60-piece Melbourne Symphony, six never-performed-live acoustic versions of KISS classics and six raw classic KISS tracks sans orchestra. This spectacular concert event proved to be a memorable show highlighted by the Melbourne Symphony appearing in full KISS makeup and will be released as a DVD, in the future.
KISS' lead singer Paul Stanley states, "KISS Records is the continuation of the road paved by us for the past thirty years. Our first release KISS Symphony: Alive IV ushers in a new era where we will exert uncompromising attention to detail, control of quality, and overall feel and direction from concept to completion. With KISS Symphony, you are cordially invited to witness the unholy marriage of black tie and black leather."
"After 30 years, KISS has finally come home. KISS Records signals the end of one era and along with our perfect partners, Sanctuary Records, the beginning of a new one. You better believe it," comments KISS bassist Gene Simmons. "KISS and The Melbourne Symphony Orchestra, never have so many grown men and women looked better in KISS make-up."
KISS' drummer Peter Criss comments, "I am moved deeply to know that after thirty years millions of people are still being touched by our music. It was an honor to perform with the Melbourne Symphony Orchestra. As a writer and performer it was truly a dream come true."
"As the new kid in town, I'm honored and excited to be part of the continuing KISS legacy. I know that KISS Symphony: Alive IV will put die-hard KISS fans in the middle of the action like nothing they've ever experienced before. I was blown away by the immediate acceptance of the fans and the thrill of being onstage for a show as important as KISS Symphony, " states new KISS lead guitar player Tommy Thayer.
Over their illustrious 30-year career, KISS has sold over 80 million albums, played thousands of spectacular SRO tours and continues to garner a succession of gold and platinum awards (they currently hold the RIAA record for No. 1 most Gold albums second only to the Beatles). The legend carries on with their upcoming North American tour with Aerosmith, which kicks off on Aug. 2 in Hartford, CT.