BEVERLY HILLS (CelebrityAccess) Paradigm Talent Agency has hired veteran agents Ali Hedrick and Trey Many.
Their roster of clients includes Sufjan Stevens, Death Cab for Cutie, Neko Case, Beach House, Glen Hansard, Fleet Foxes and Lord Huron. Hedrick will be based in Seattle and Many in Los Angeles.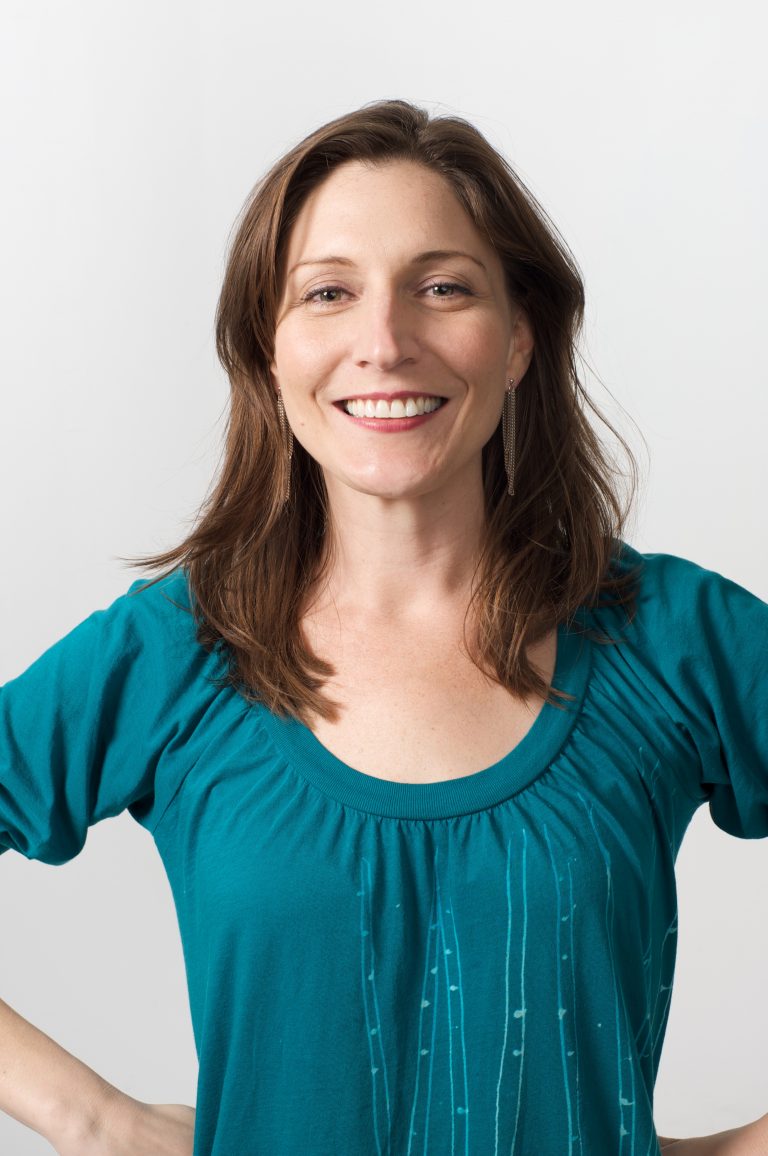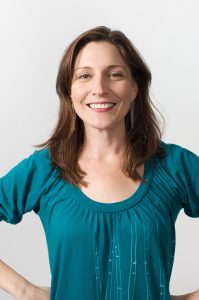 In a joint statement, Hedrick and Many said, "We're beyond excited to be joining Paradigm Talent Agency. For many years, we've admired the company's ability to grow quickly while still retaining the highest standards in A&R, client services, and artist development. Paradigm is hands down the best cultural fit for our rosters, and we're looking forward to contributing to the team." Of their longtime former agency, they said, "We also want to acknowledge David Viecelli and everyone at The Billions Corporation, to whom we owe an endless debt of gratitude for their immense support in helping build our careers."
"I have considered Trey and Ali friends for many years, and I'm excited to have them join Paradigm," said Paradigm music agent Sam Hunt, who is a member of the agency's music leadership team. "They bring tremendous leadership and integrity, an awesome roster of talent and a broad scope of capabilities."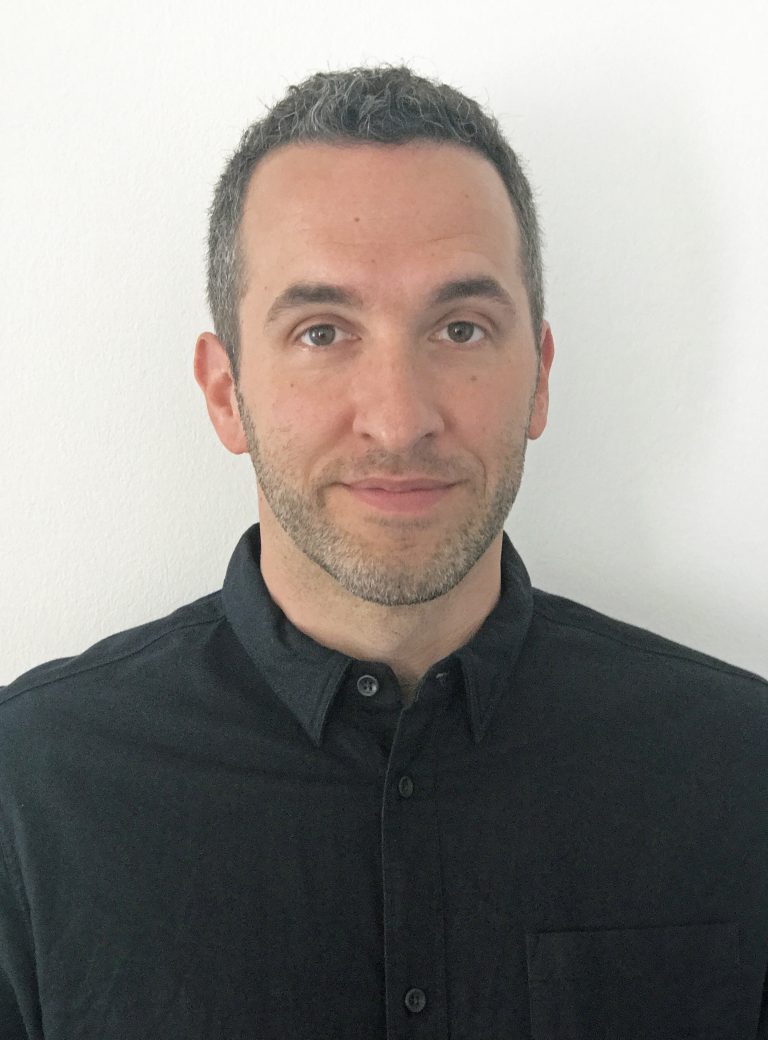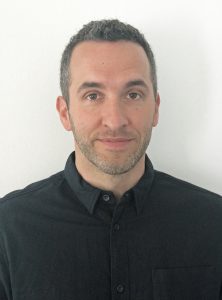 Prior to joining Paradigm, Hedrick spent 22 years at boutique agency The Billions Corporation. Her roster includes Sufjan Stevens, Glen Hansard, Neko Case, Noname, The New Pornographers, Calexico, Rhye, Bill Callahan, Destroyer, Daniel Lanois, Thao & the Get Down Stay Down and The Swell Season. In addition to being an agent, Hedrick was also the festival coordinator for Billions, helping to book festival performances for the agency's roster.
Many spent the last 10 years at Billions. Prior to Billions, he ran his own firm, Aero Booking, launched in 1998, where he represented Death Cab for Cutie, Fleet Foxes, Beach House and Pedro the Lion, among many others. In 2008, Many merged his Aero Booking with Billions Corporation, where he added clients such as Lord Huron, Perfume Genius, and Spiritualized. Many began his career as a touring musician.