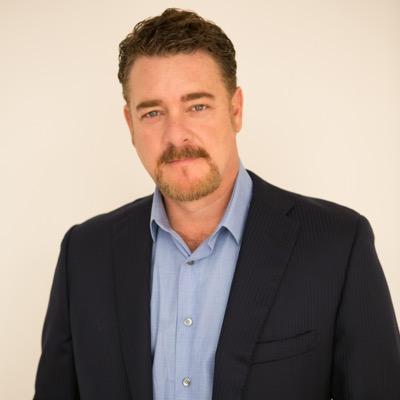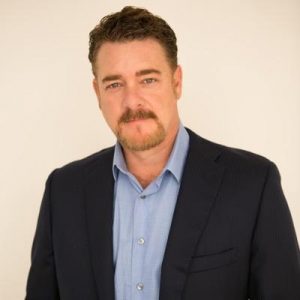 NASHVILLE, (CelebrityAccess) — Rob Beckham, one of the five co-heads of WME's Nashville offices, and an agent for country acts such as Garth Brooks, Brad Paisley, and Chris Young, has exited the company.
The news, first reported by Billboard, means that WME's Nashville office is now led overseen by co-heads Scott Clayton, Joey Lee, Greg Oswald, and Jay Williams.
A rep for WME confirmed Beckham's exit but did not offer a reason for his departure. Beckham told CelebrityAccess that "WME has been great, next chapter soon."
Beckham has been a major figure in Nashville and the country music scene for decades. Billboard dubbed Beckham a "Nashville Power Player" and Variety Magazine named him one of the top Touring Agents in the United States. As well, Beckham is a three-time nominee for the prestigious Country Music Awards SRO Award for Talent Agent of the Year, winning the Award in 2014.
In addition to his work at WME, Beckham is an active figure in the country music community and serves on the Board of Directors for the Country Music Association where he was announced last year as the organization's new President-Elect and in line to become President of the organization on Jan 1st.
He's also on the board for the TJ Martell Foundation and Make-A-Wish for Middle Tennessee.
A native of Montana, Beckham has been a fixture in Nashville for 25 years.