LOS ANGELES (CelebrityAccess) – Big Deal Music Group CEO, Kenny MacPherson announced today (Aug. 1) that the company has promoted Joe Maggini to the position of Senior Vice President, Head of Global Synch and Danielle Levy to the position of Vice President, Synch – Film + TV at the company.
The two were formerly Vice President and Director, Synch, respectively.
Maggini joined Big Deal Music Group in 2017, after a successful run as head of Format Music Solutions, a label, music publisher, custom music creation business and an orchestral trailer library. He previously served as Director of Creative at Universal Music Publishing and Director of Writer-Publisher Relations at BMI.
Levy, who brings with her to the role more than a decade of music licensing experience, joined Big Deal Music in 2016, after a number of years as a Creative Manager at Zync Music.
Commenting on the promotions, MacPherson said: "Joe has done a tremendous job leading our Synch Department, generating powerful opportunities for our songwriters." He added, "Ever since her arrival, Danielle has made a huge difference for us. Her deep relationships within the Film and TV industry and her intuitive sense of where our writers fit have made her a valuable member of the team.  Joe and Danielle are both very deserving of these new roles at the company.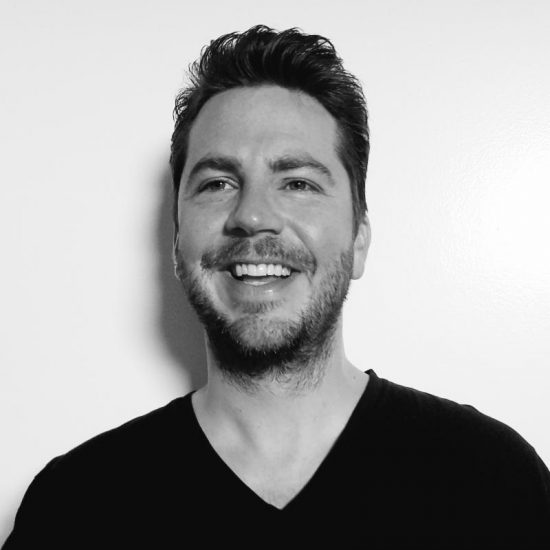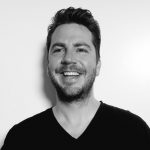 Maggini added: "Over these past two years, the leadership at Big Deal has given me and my entire department the support we need to go out and secure the kind of synchs that can both sustain and supercharge our songwriters' careers. Danielle has been an instrumental part of our success, and, along with Jess [Martin], I'm confident that we will continue to create meaningful opportunities for our unique roster of artists and songwriters across all visual media."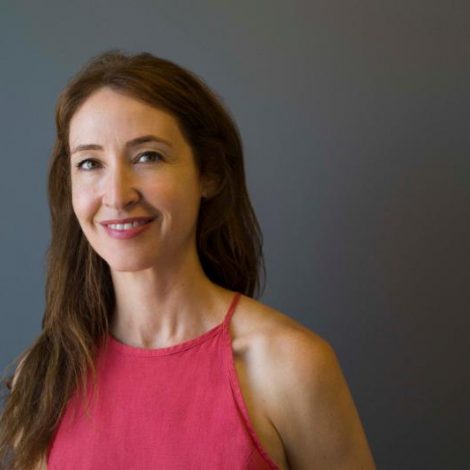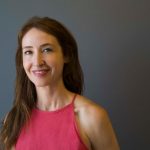 Levy said: "Big Deal Music Group is a company built on solid, grounded relationships. I am grateful to work a company that values and develops its artists and songwriters, while also empowering its employees. I'm thrilled to be taking on this elevated role within the company and look forward to continuing to deliver for our songwriters."
Big Deal's Synch department has secured placements in a multitude of high-profile television and film projects and with major brands all over the world. Songs by Big Deal writers have been recently featured in such TV/film projects as The Walking Dead, Insecure, Fosse/Verdon,  Big Little Lies, Euphoria, Better Things, Orange Is The New Black, Us, Smallfoot, Pitch Perfect 3, Missing Link and When They See Us among others, and in advertising with such brands as Apple, Coke, Volkswagen, Samsung, T-Mobile, Toyota, Target and more.