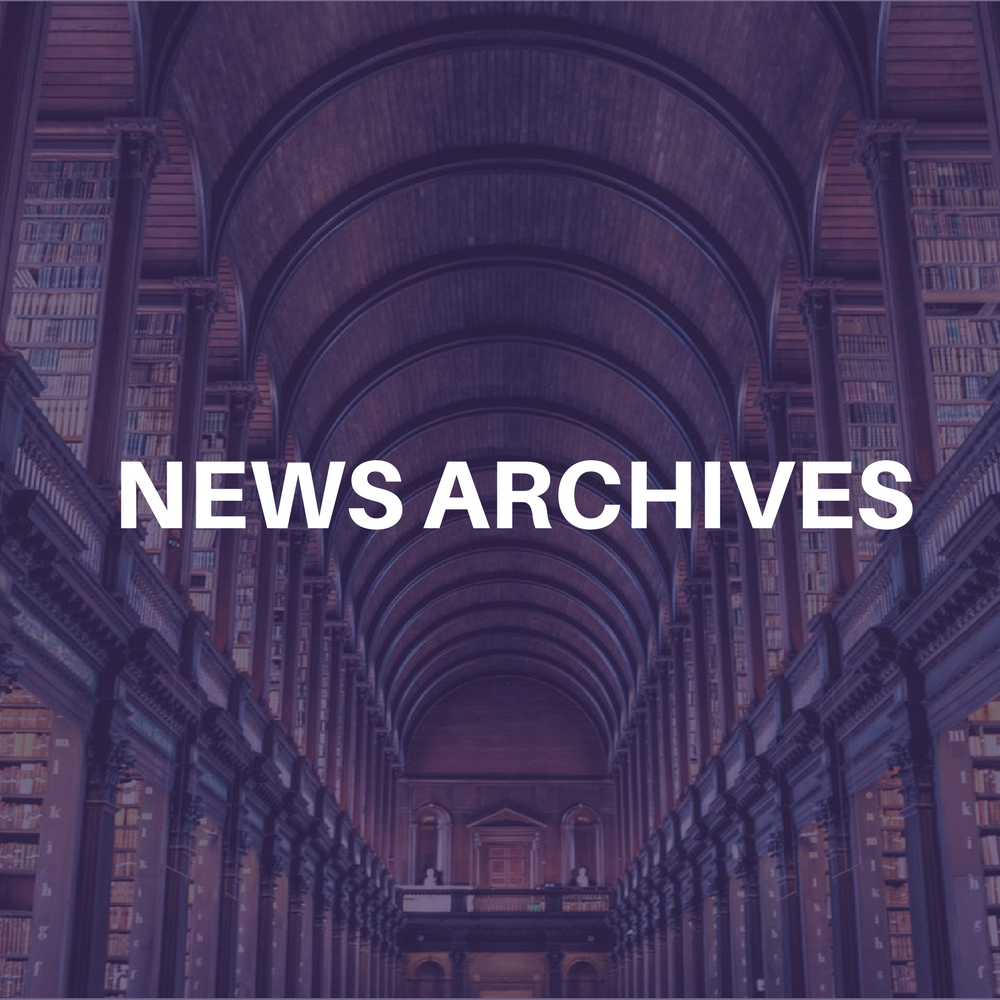 HAZLETON, PA (CelebrityAccess MediaWire) — According to Pennsylvania's Times Leader mayor Louis Barletta hopes that in five years, crews will begin filling in remnants of Hazleton's coal mining past.
Tuesday was Barletta's night to unveil what has become his pet project. He and a handful of private consultants gave the nearly 100 people in the Arthur Street Elementary School their first glimpse of a redevelopment scenario for more than 280 acres of spoiled mine land southwest of the city that includes a proposed $45-million open air performing arts amphitheater.
"This is the largest environmental and economic development project in Hazleton's history," he said. "I believe this project is desperately needed."
Though a final total cost of the project is still unknown, Barletta said the hope is to use as little tax-generated money as possible, which is why the city chose to enter into a partnership with a private development firm called Mark Development Co. of Kingston. Realistically, Barletta said construction wouldn't start for another five years.
Alex Belavitz, president of Facility Design and Development Ltd. in Scranton, unveiled the architectural designs of the fan-shaped open-air 12,000-seat theater that would be known as the Hazleton Performing Arts Center.
The construction of an amphitheater would allow the city to solicit major chain retailers and restaurants that the Hazleton area currently doesn't offer, similar to the development spurred by construction of the Wachovia Arena in Wilkes-Barre Township, Barletta said.
Initial plans also include a railway to transport commuters from downtown Hazleton and a convention center adjacent to the amphitheater.
The project is aimed at putting something modern in what Barletta considers a tract of land that is useless in its current state. He said having a place for current musical performers and shows would allow white-collar jobs to thrive in Hazleton and would keep young people from moving away once they complete college.
"Northeast Pennsylvania loses more of its young people than any region of the United States of America," he said. "This is about giving our young people an incentive to stay in our area."
The meeting did not leave room for public comment, but Barletta said the city will host a public forum within the next 30 days with officials from Mark Development to give citizens of Hazleton an opportunity to voice their concerns over the project.
At least one dissenter watched the presentation and was left unimpressed. John Homa of Hazleton believes the city doesn't have enough good-paying jobs to justify putting any money toward a $45-million amphitheater.
He doesn't know enough people with the expendable income who could spend their money to attend concerts and festivals.
"Get good jobs in town first and then worry about the glitz and glamour," he said. "Let's worry about getting people to work." –by CelebrityAccess Staff Writers