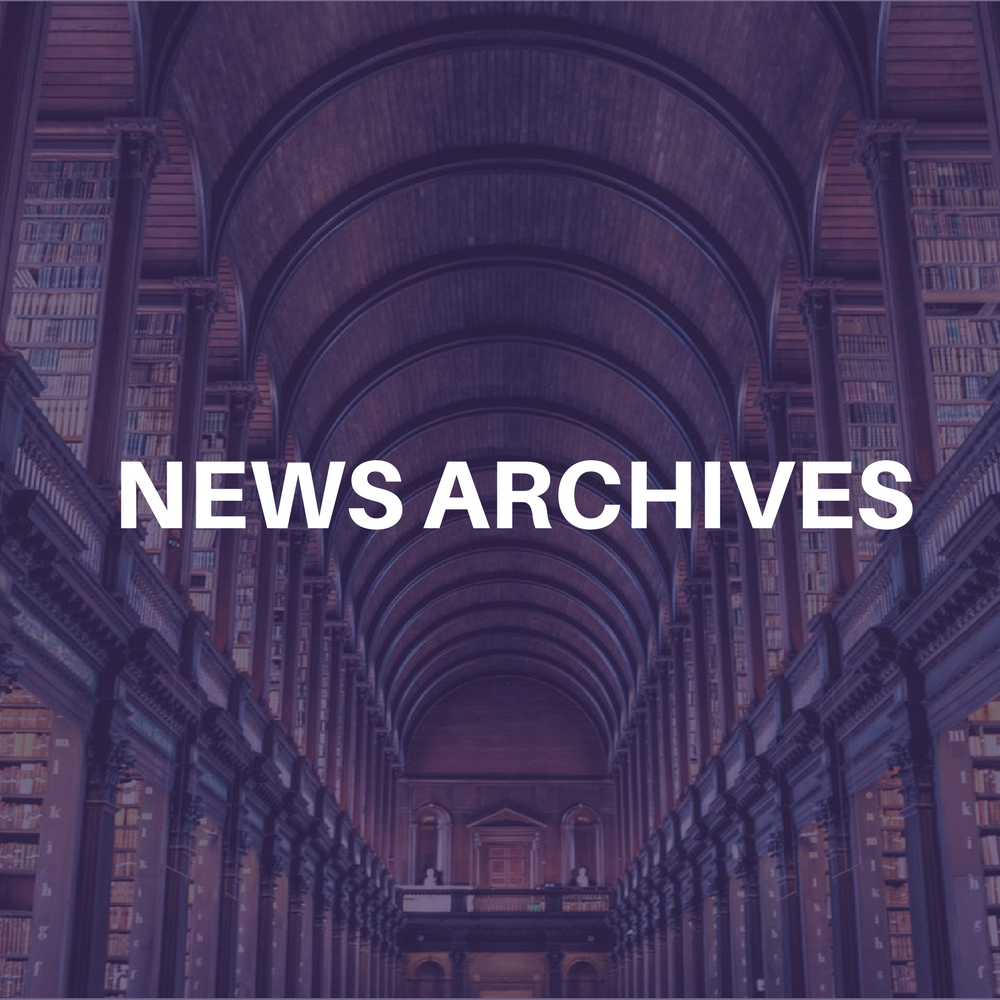 (CelebrityAccess MediaWire) — Robert FX Sillerman has tapped longtime associate Michael Ferrel as president of CKX, Inc. Sillerman, who had been serving as president since acquiring control of the company in February 2005, will continue as chairman of the board of directors and chief executive officer of the company.
"We are extremely excited that Mr. Ferrel has agreed to take on the position of President of our company," said Sillerman. "I have known Mike for a long time, and have worked with him for over 15 years. I can think of no one better suited to help lead and shape the future of CKX."
CKX is involved in the ownership, development and commercial utilization of entertainment content, including the rights to the name, image and likeness of Elvis Presley, the operations of Graceland and proprietary rights to the Idols television brand, including the American Idol series.
Ferrel previously served as president and CEO of SFX Entertainment, where, together with Sillerman and other members of CKX senior management, built the largest integrated promoter, producer and presenter of live entertainment in the world. Prior to that, he was president and CEO of SFX Broadcasting, where he also worked together with Sillerman and other members, in building a major owner of radio stations across the United States. — Jane Cohen and Bob Grossweiner