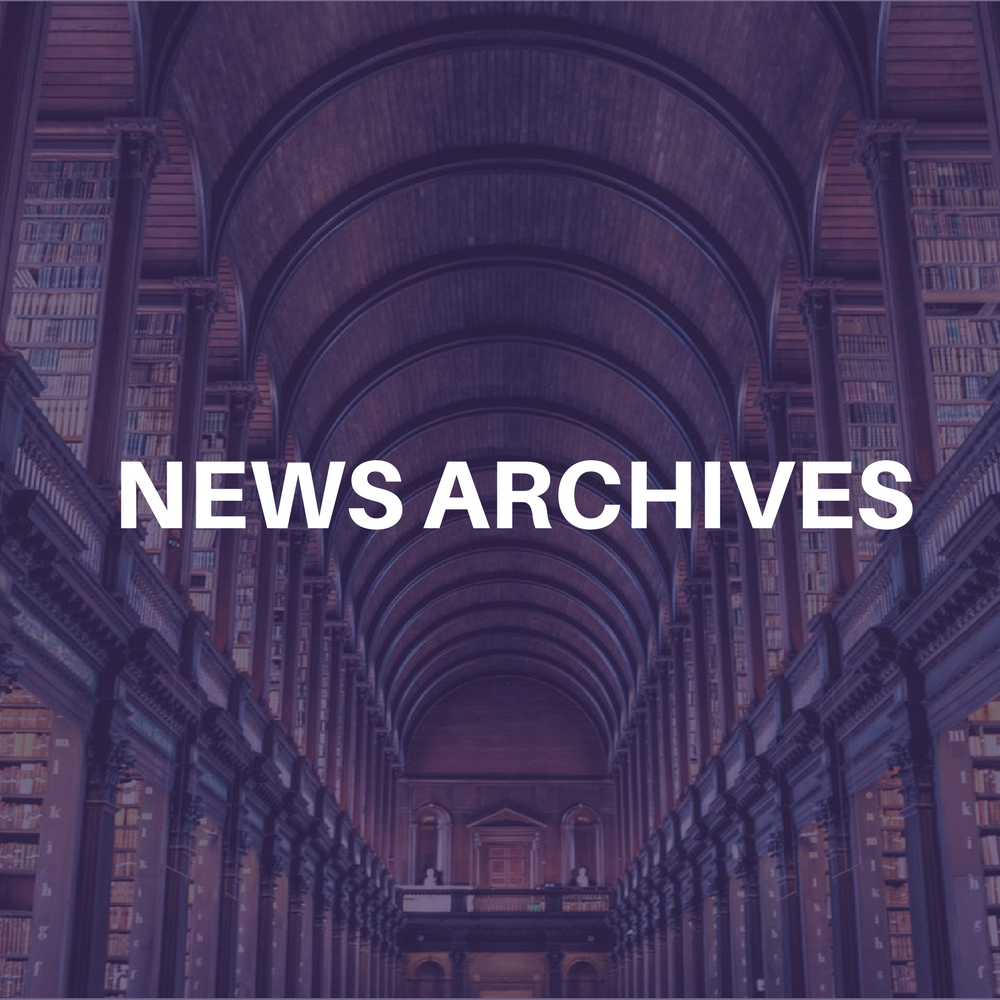 Sean Jareck has been promoted to junior agent at United Talent Agency. This is the first promotion in the UTA music department since its inception back in September of 2001. Jareck was Rob Prinz's assistant until his promotion.
"I started with Rob at Artist Group International in May of 2000, although I
was originally working for Nikki Wheeler," Jareck advised CelebrityAccess. "I wasn't officially on Rob's desk
until we came over to UTA, which was September of 2001."
David Weintraub is Prinz's new assistant. Jareck can be reached at(310) 860-3772; jarecks@unitedtalent.com. Weintraub is at (310) 860-3774; weintraubd@unitedtalent.com