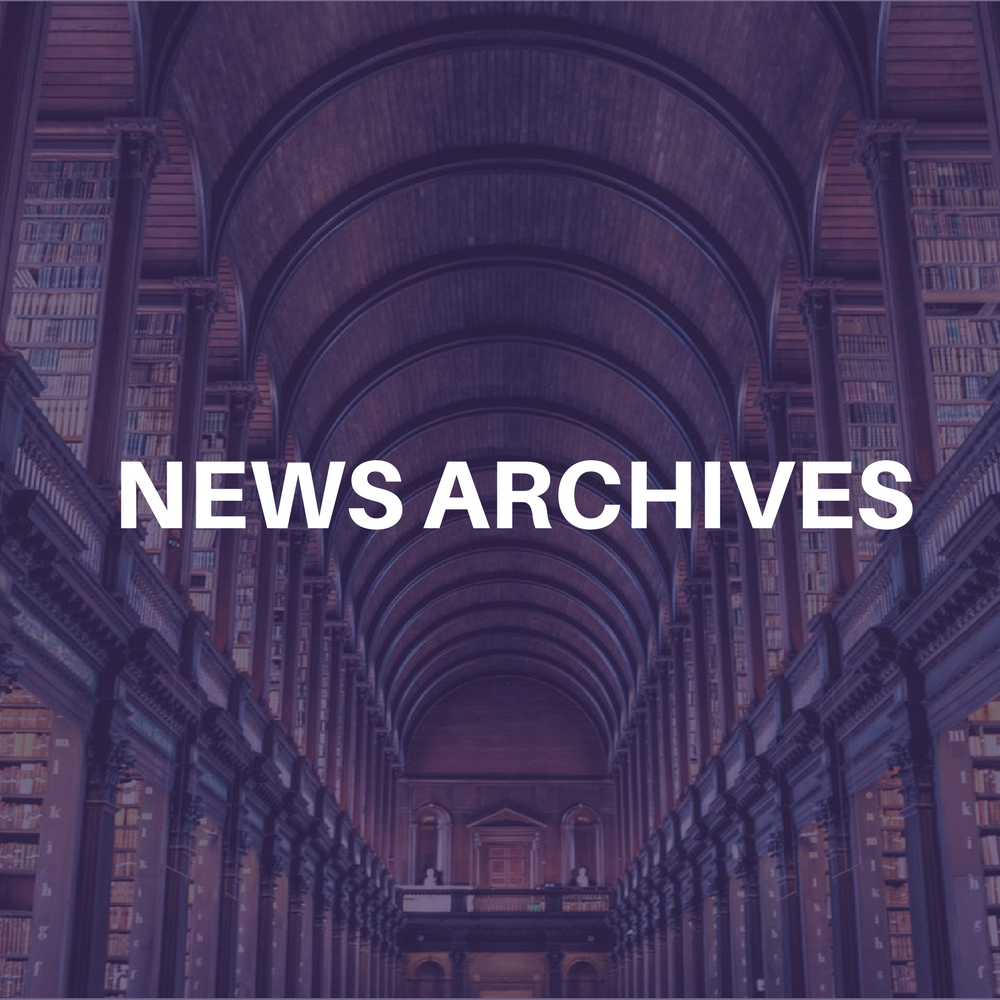 Ron Goldstein has been promoted to president and
CEO of The Verve Music Group; previously, he was president.
In his new position, Goldstein will oversee all
aspects of the label's operations and will report directly to Zach Horowitz, president/COO.
VMG Chairman Tommy LiPuma will now focus producing records and A&R activities for the label group.
The Verve Music Group houses the Verve, GRP, Impulse!, and Blue Thumb record labels. Its
roster of current and catalogue artists include Louis Armstrong, Count Basie, George Benson, John Coltrane, Ella Fitzgerald,
Charlie Haden, Herbie Hancock, Roy Hargrove, Billie Holiday, Al Jarreau, Diana Krall, David Sanborn and John Scofield.