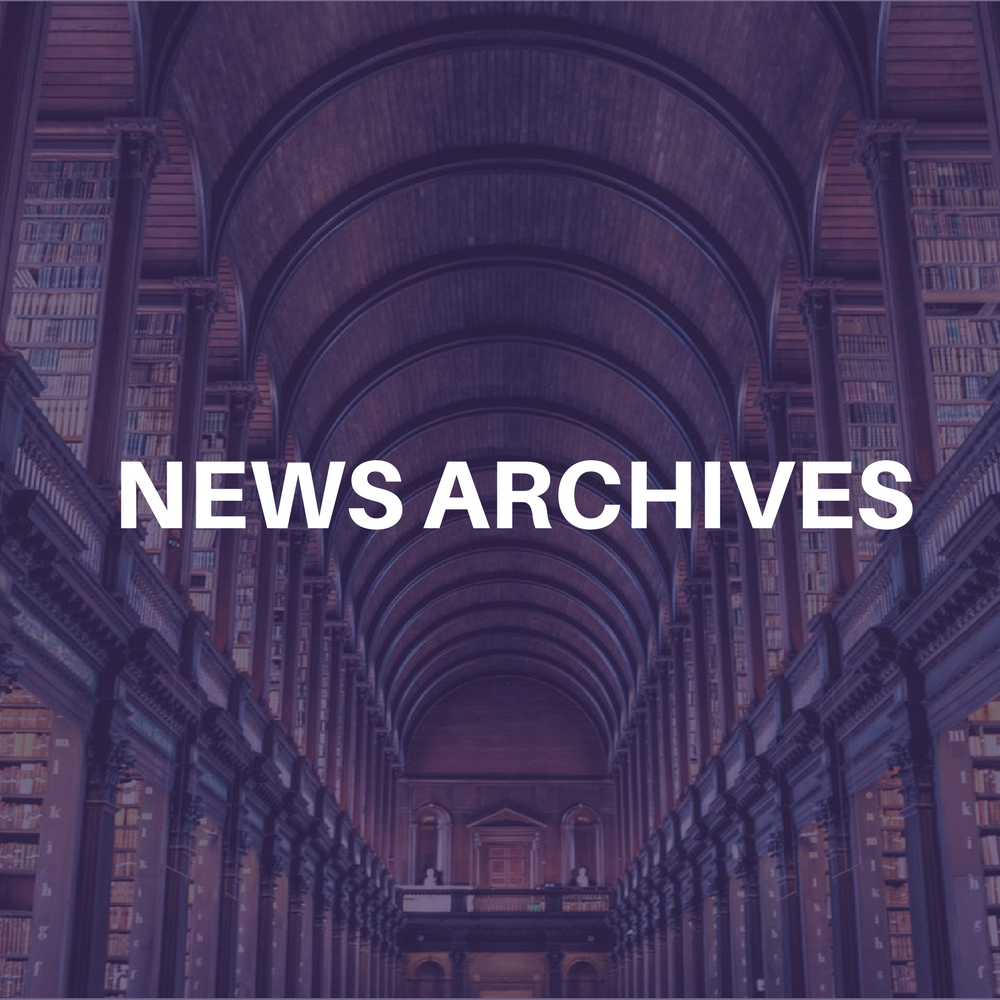 After a dark season last summer, the New Melody Fair Theater, upstate New York's
3,400-seat theater-in-the-round, has been given a new lease on life thanks to an experienced team of industry professionals in Western New York State.
Albany-based promoter Jim Anderson, owner of Will-Jam Productions and who has
booked concerts nationally for the past 28 years, plans to bring new life to the venue over the next 10 years, along with Patrick Fagan, former president of Shea's Performing Arts Center (Buffalo, NY); jazz musician Bobby Militello, who helped build Trafalmadore Cafe into a top music club; Buffalo, NY promoter Ed Tice; and promoter Ed Smith, former owner of Melody Fair, reports the Buffalo News.
Fagan's PJ Entertainment Group will handle marketing and promotion; Militello will help
develop an annual Melody Fair blues festival; Tice's WNED Buffalo Niagara Guitar Festival
will be included in some Melody Fair events; and Smith will serve as a consultant to Will-Jam.
"It's different than any other kind of theater, and people feel differently about it," Anderson said in the paper. "They have long memories of places like this."
At a press conference last month, Fagan said they are all "committed to restoring Melody Fair to its glory years. The lineup is really strong," he said. "If we're not successful, it won't be for lack of bringing in great talent."
For more information, contact Anderson a 518-274-0316; e-mail: janders6@nycap.rr.com.
The New Melody Fair Theater summer schedule is:
June 10 Chicago
June 13 Dan Fogelberg
June 15 Gallagher
June 20 David Cassidy
June 21 Blues Festival
June 24 Joe Cocker
June 25 Hall & Oates
June 26 Doobie Brothers
June 29 "Weird Al" Yankovic
July 12 Loretta Lynn
July 15 Music of ABBA
July 18 Pat Benatar
July 19 Tom Jones
July 20 George Jones
July 23 Carrot Top
July 25 Travis Tritt
July 26 Tower of Power
July 27 George Thorogood
August 1 John M. Montgomery and David Worley
August 3 Huey Lewis
August 7 Jim Brickman
August 8 Vince Gil
August 9 k.d. lang
August 10 Alison Krauss
August 16 Judy Collins and the Wildflower Festival
August 29 Aretha Franklin