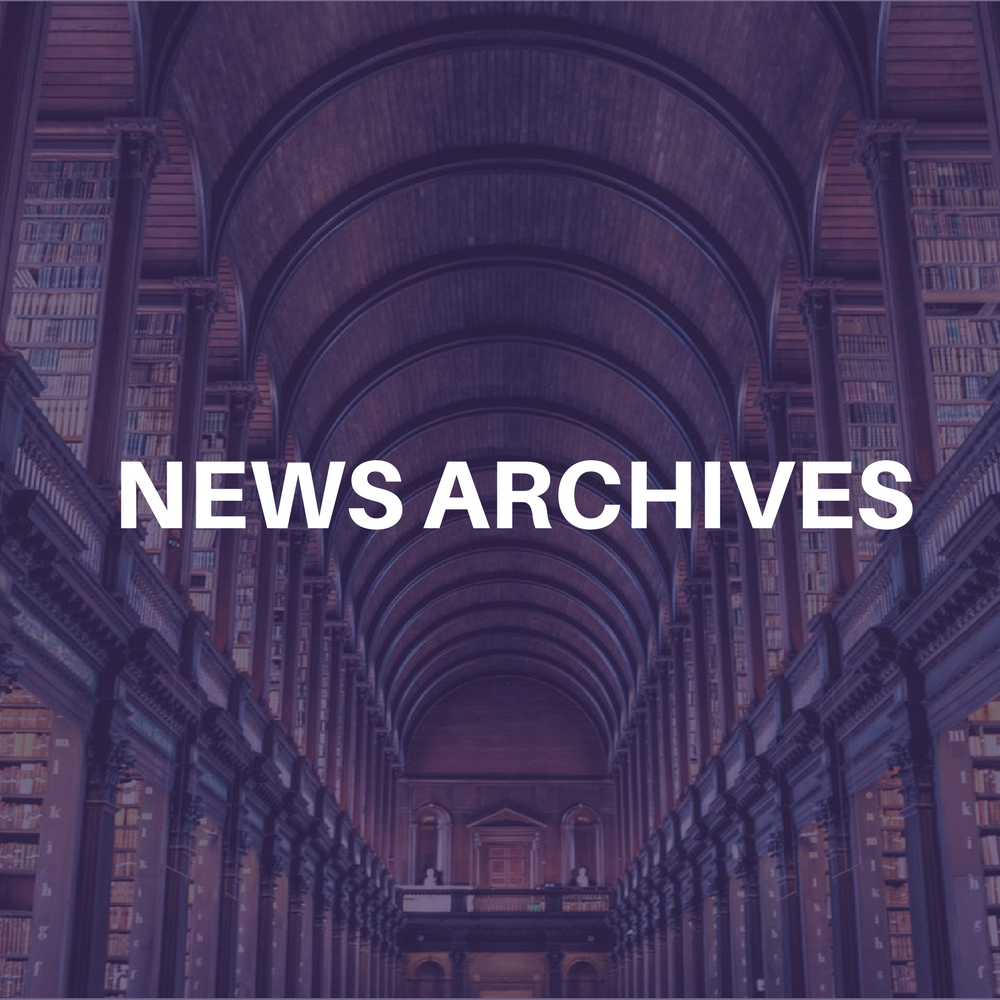 Oklahoma Ford Dealers was given exclusive naming rights to the downtown arena by the Oklahoma City Council, which voted April 9. The facility is expected to be called the Ford Center.
Oklahoma Ford Dealers will pay the city $8.1 million, including up to $7.7 million in cash, for the naming rights, and be able put up signs and display vehicles inside and outside the arena. They will also have a company suite and special seating.
Walczak New Operations Director At Fox Cities PAC
Jim Walczak
has signed on as the operations director at the new $44 million Fox Cities Performing Arts Center in Appleton, Wisconsin. He will also oversee the guest services and concessions.
Scheduled to open November 2002, the PAC's main hall will seat approximately 2,100 people; the secondary hall, approximately 450 people. The facility expects to host 180 performances a year with an anticipated attendance of 200,000. Programming will include all music genres and community events.
Walczak formerly served as the general manager for Rushmore Plaza Civic Center. He was responsible for the overall budget and operations of this facility, which included a 9,005 seat arena and a 1,754 seat theater. Walczak has also served as general manager for the Kellogg Arena and as director of events for Midwest Services, Inc., Denver Nuggets, and the Casper Events Center.
CCE, Kroenke Go Fishing
Another new concert venue could be on the horizon in Denver. Clear Channel Entertainment and Stan Kroenke (Kroenke Sports) are looking to buy Ocean Journey, a non-profit aquarium, and turn it into a 3,500-seat venue, according to the Denver Post.
Despite CCE's Chuck Morris calling it, "a pretty silly rumor," the paper reports that Morris has already met with the powers that be and already "crunching numbers."
The troubled aquarium filed for Chapter 11 bankruptcy protection on April 1, which will keep it open indefinitely. In the meantime, democratic state Sen. Rob Hernandez, whose district includes Ocean Journey, wants to create a checkoff on the state tax form so supporters can more easily make donations.