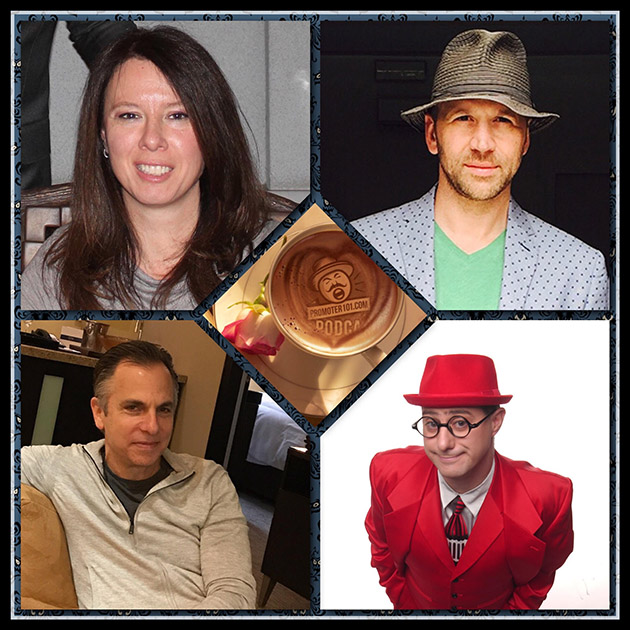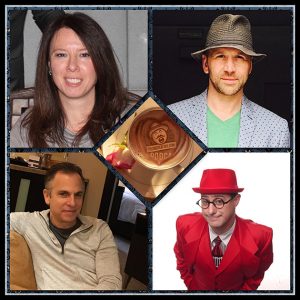 This week on Promoter 101 The Podcast Features CAA's Mitch Rose talking about signing one of the biggest bands in the world while still an assistant and speaks candidly about the state of the industry.
Live Nation's Paola Palazzo walks us through her career path and speaks about her new gig at LN Canada. The Levitt Pavilion Denver's Chris Zacher gives us an update on the construction of his new venue.
Graduate from The Ringling Bros. and Barnum & Bailey Clown College Reid Belstock shares his feelings of the future of the circus, plus Nimbleslick Entertainments' David Limentani plays 3 Questions, and The News of the Week with Dan Steinberg and Luke Pierce.