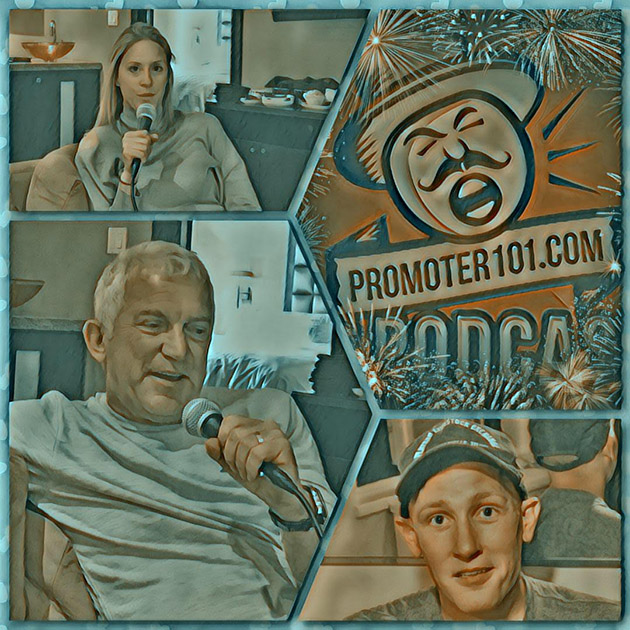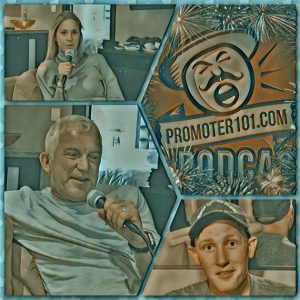 This week on Promoter 101 Featuring: AEG / Concerts West's John Meglen takes us through the history of the Original Concerts West as well as his days at Pace and Why he left SFX.
Works Entertainment's Cyndi Lynott talks about the Grammy win and selling 6 times platinum with A Great Big World.
Comic Billy Wayne Davis explains life on the road. 3 Questions from Rick Canny, and the News of the Week with Steiny and Luke.