DENVER (CelebrityAccess) Chuck Morris is saying goodbye to his coworker, Jan Martin, who is retiring after 40 years of working side-by-side with the Denver promoter.
Martin told CelebrityAccess that the story is a simple one: she and her husband are moving into a house outside Denver, and she's taking her gold watch with her.
As for Morris, currently the chief of AEG Live Rocky Mountains, he had a lot more to say, noting that Martin has been working with him since the days of Feyline soon after Barry Fey convinced him to join the company full-time.  Martin was brought on board to answer phones and soon became Morris's executive assistant.
She has followed Morris throughout his career, including the 15 years when he dedicated himself to managing artists like Big Head Todd & The Monsters, Lyle Lovett, and Suzy Bogguss (Morris has managed Leo Kottke for most of his career, with Fred Bohlander as the agent for the same amount of time).  All of this means that Martin has seen the transition to SFX Entertainment, to Clear Channel Entertainment to when "my friend Phil Anschutz" asked Morris to start up a Denver office for AEG.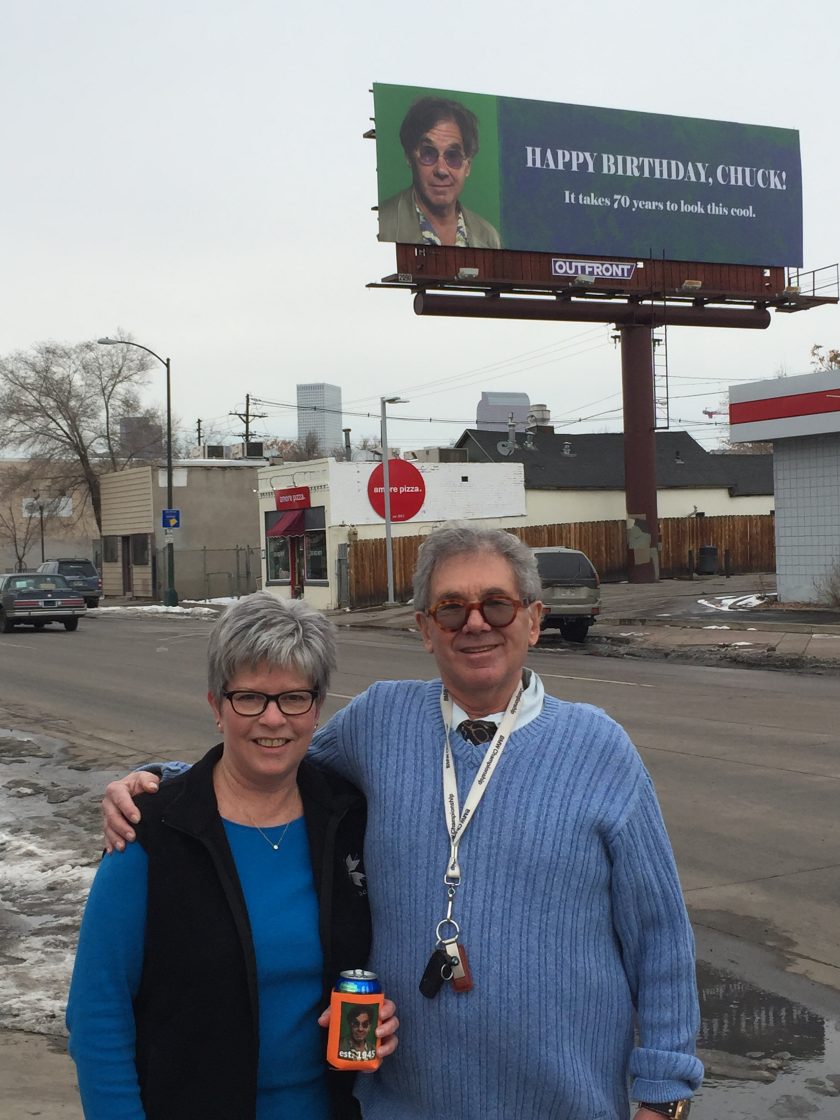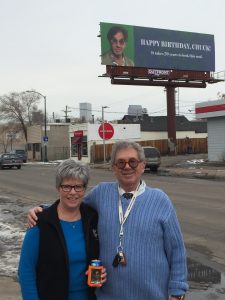 "I guess I can say this: I'm a neurotic Jew from New York, and she's been my rock," Morris told CelebrityAccess.  "She's like Irene (Fukunaga), Irving Azoff's executive assistant who retired a couple years ago. Everybody knows her."
Morris said that included Bohlander and CAA's John Huie, one of the first agents ever worked with back in the 1970s.