LOS ANGELES (CelebrityAccess) Universal Attractions Agency has announced its expansion into film, television and commercials with the hire of longtime agent James "Woody" Woodward.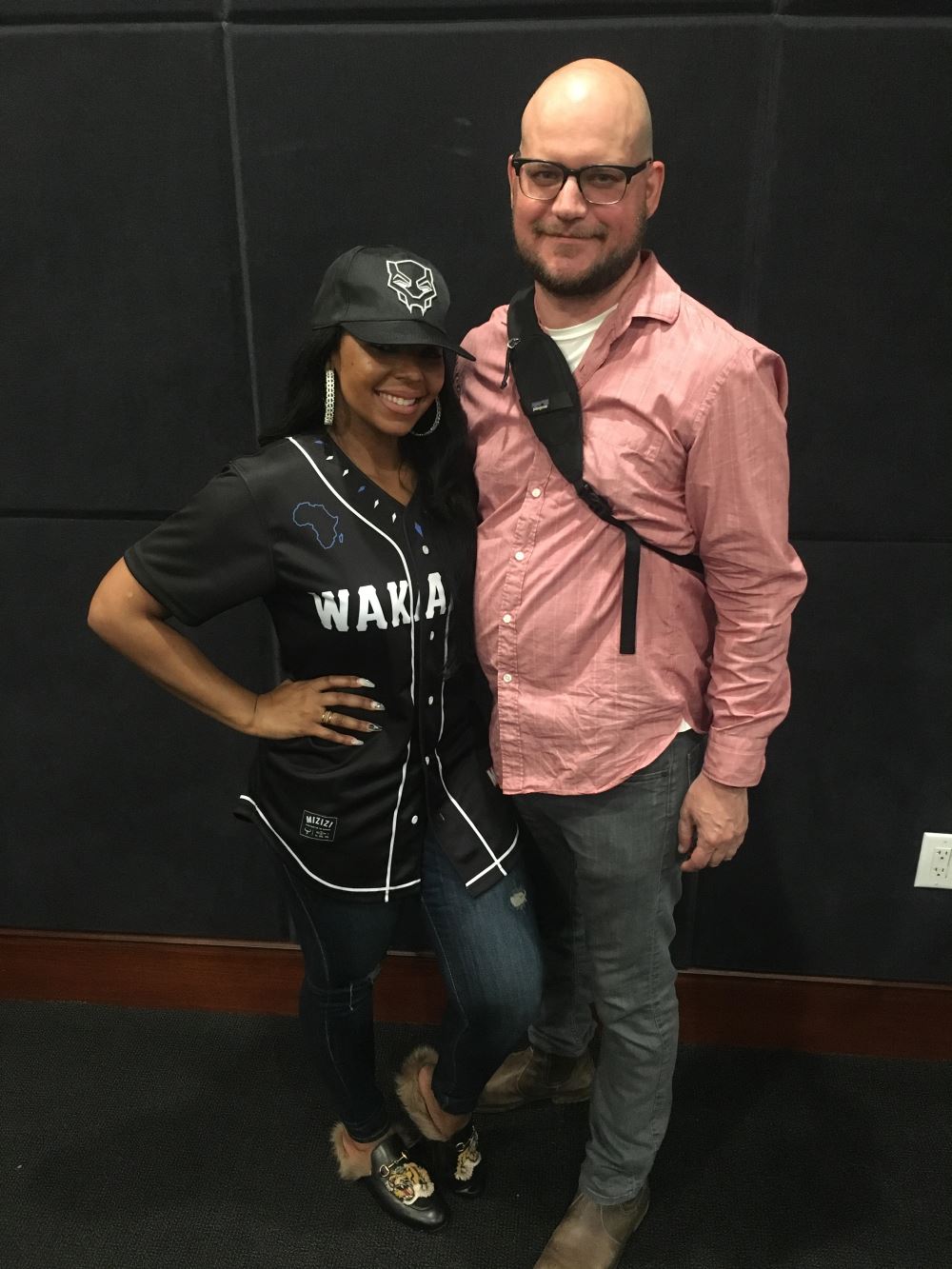 Woodward has been tapped to oversee the agency's roster of children, teen, and adult actors.  Through this development, UAA's exclusive talent will have access to a full-service team with more than 20 agents plus offices in New York City and Los Angeles, according to the announcement.
A graduate of Columbia College Chicago, Woodward received his Master's Degree in Arts Entertainment and Media Management.  He began his career at UAA in 2009, where he is credited with helping land branding, film/TV, theater, and commercial deals for the agency.
"We couldn't be more proud of Woody" said Universal Attractions Agency co-owner Jeff Epstein.  "Woody has been a pillar of growth at UAA.  We look forward to the growth of the division and his continued success."