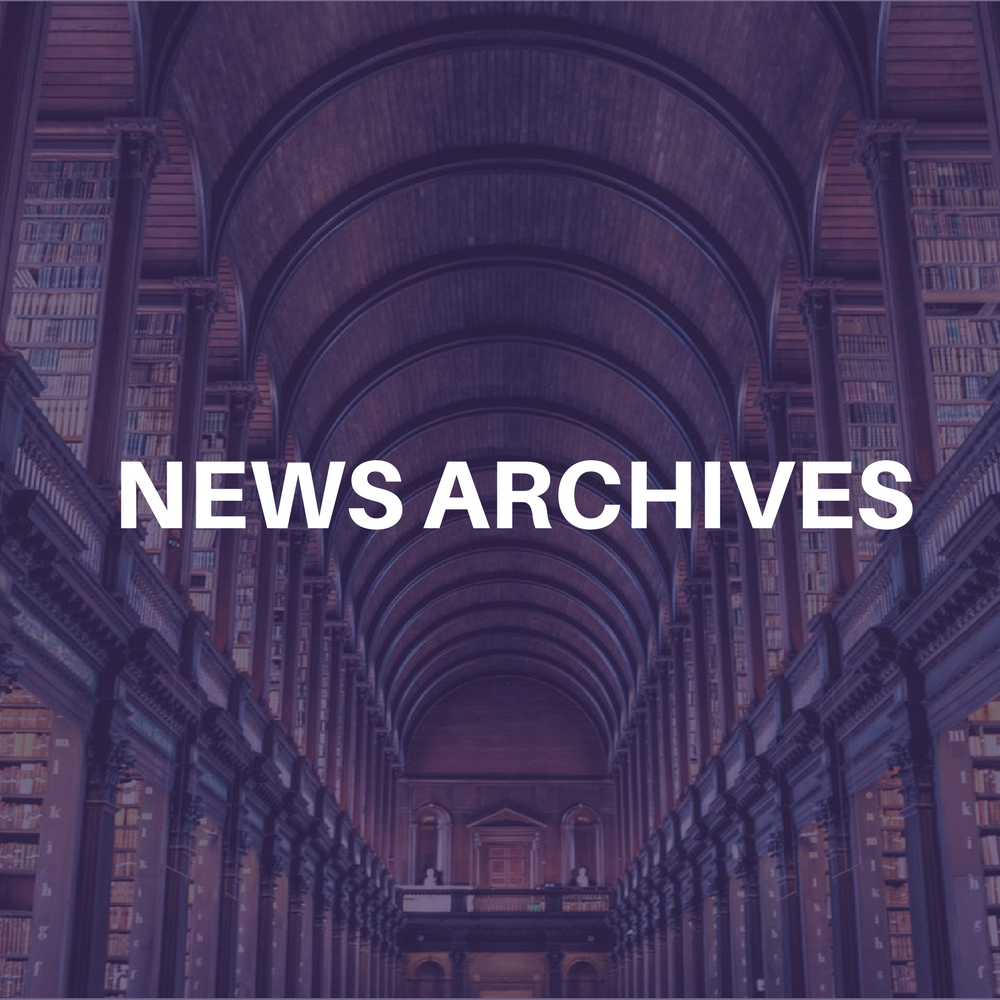 Major retail chains have done it and now HMOs are — hiring a major talent agency to help re-brand and reposition itself. The American Association of Health Plans is retaining the William Morris Agency, in an effort to build bridges between health plans and the entertainment community. This is the first time an industry has forged a strategic relationship with a major Hollywood agency to reposition itself among the creative community.
"More Americans receive their health care information from Hollywood than from the nightly news, yet most groups in Washington focus on news media and entirely ignore the entertainment community," said Karen Ignagni, AAHP President and CEO. "We can't afford to be so dismissive. We have a responsibility to keep Hollywood up-to-date on how health plans help women with mammogram screenings, how we care for over 500,000 individuals who live with HIV and AIDS and how we keep heath care more affordable for all Americans."
Over the past decade, Washington and the entertainment community have wrestled with numerous health care issues. While Washington has debated national health reform, managed care reform and bills to increase access to prescription drugs, Hollywood has churned out hits like "ER," "Chicago Hope" and the movie "John Q." However, there has been an almost total disconnect between Washington's public policy experts and Hollywood's entertainment experts.
"The AAHP recognizes the powerful influence of entertainment and we look forward to helping them engage this creative community in a way that will benefit their members and the American public," said Johnny Levin, Senior Vice President of William Morris Consulting.
In the months ahead, William Morris will help AAHP navigate the Hollywood community and foster a meaningful dialogue with producers, writers and directors about the complex challenges of modern health care.
The American Association of Health Plans (AAHP) is the largest national trade organization representing more than 1,000 health maintenance organizations (HMOs), preferred provider organizations (PPOs), and other similar health plans that provide health care coverage to more than 170 million Americans.
Bill Anderson Signs With Bobby Roberts Company
Country Music Hall
of Famer Bill Anderson has signed with the Bobby Roberts Company for exclusive representation. His songs have been recorded by such diverse musicians as Ray Price, Vince Gill, Kenny Chesney, Aretha Franklin, Lorrie Morgan, Brad Paisley, Kitty Wells and others. He has been voted Songwriter Of The Year six times as well as Male Vocalist Of The Year.
BRC is now accepting offers for tour dates for the remainder of the year, and for 2003.
Anderson was previously booked by Third Coast Talent in Nashville.