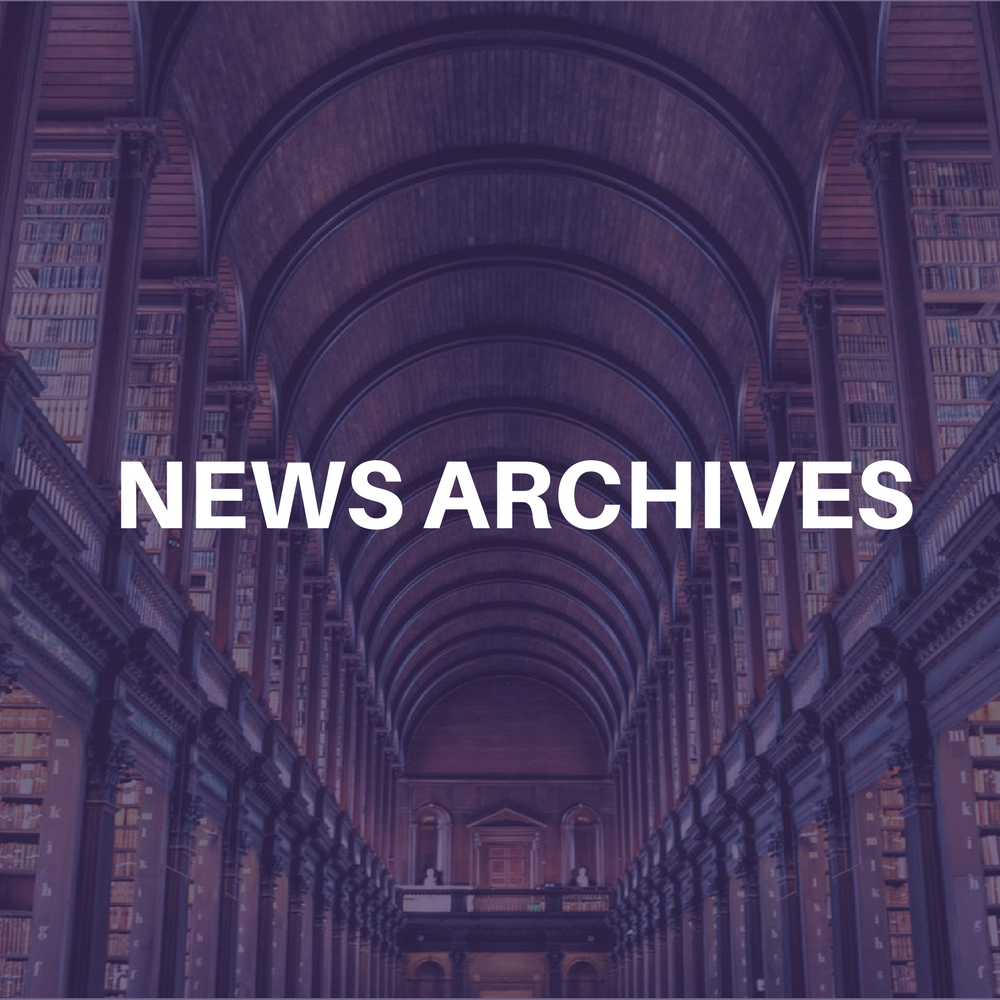 Morty Wiggins, a 20-plus year industry veteran, has been named president of 33rd Street Records, the new in-house label of leading independent retailer Tower Records. The label plans to release popular and niche hit driven music, while placing an emphasis on marketing and artist development.
Wiggins spent 13 years at Bill Graham Presents in artist management and then as vice presient and partner in the company, followed by four years at A&M Records as the label's general manager.
"A large segment of the recording industry exists untapped," said Wiggins. "By working with Tower's personnel at the sharp end of the business 33rd Street Records will focus on plugging into local music scenes, keeping abreast of exciting music trends and bringing in finished records for acquisition. We will employ a simple A&R philosophy creating short term deals directly with artists, with a view to releasing six CDs in our first year of business."
The label's first signings are a duo called Settie, featuring vocalist Settie and songwriter/musician Brian Fellow; melodic hardcore band Align; and Bay area singer/songwriter/ musician Noelle Hampton. Both Settie and Align have April 24 releases and will tour extensively throughout 2001, scheduling in-store performances at Tower Records' stores in conjunction with tour dates.