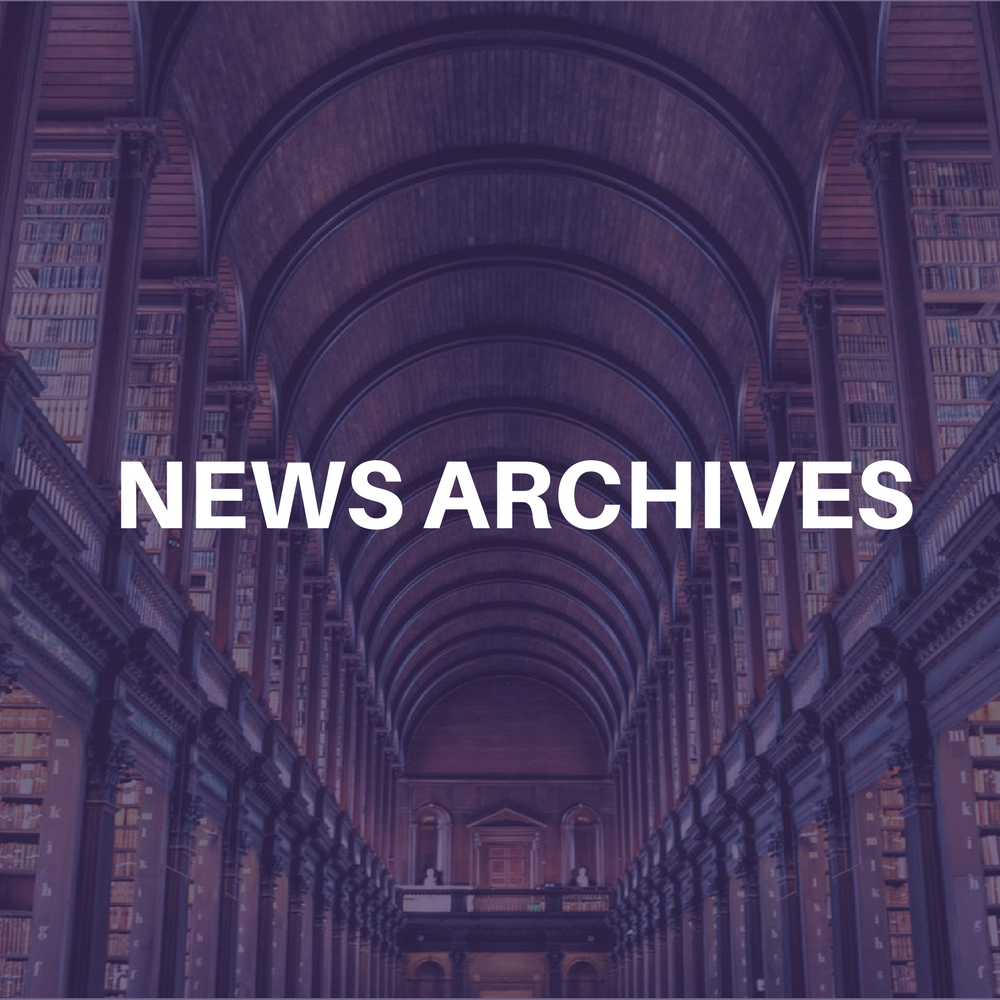 The Backstreet Boys are heading indoors for the second leg of their North American tour. Their 50-plus summer tour begins in June with opener Shaggy.
Billed as the "biggest-ever concert tour staged in arenas," the production will feature high-tech pyro, a multi-level stage, multiple video screens with interactive video footage and side runways that go 10 rows into the auddience.
Prior to this second leg the Boys have soldout shows in Mexico, South America and Puerto Rico.
BSB preliminary tour dates are as follows (venues TBA):
June 8 Orlando, FL
June 9 Tampa, FL
June 13 Raleigh, NC
June 15 Washington, DC
June 17 Greensboro, NC
June 20 Lexington, KY
June 21 Pittsburgh, PA
June 24 Columbus, OH
June 26 Indianapolis, IN
June 29 Hartford, CT
June 30 Albany, NY
July 3 Camden, NJ
July 5 Hershey, PA
July 9 Boston, MA
July 13 Buffalo, NY
July 16 East Rutherford, NJ
July 21 Chicago, IL
July 24 Detroit, MI
August 10 Portland, OR
August 11 Seattle, WA
August 13 San Jose, CA
August 18 Los Angeles, CA
August 23 Denver, CO
August 25 St. Louis, MO
August 27 Kansas City, KS
August 29 Houston, TX
August 30 San Antonio, TX
August 31 Dallas, TX
Sept. 1 Little Rock, AR