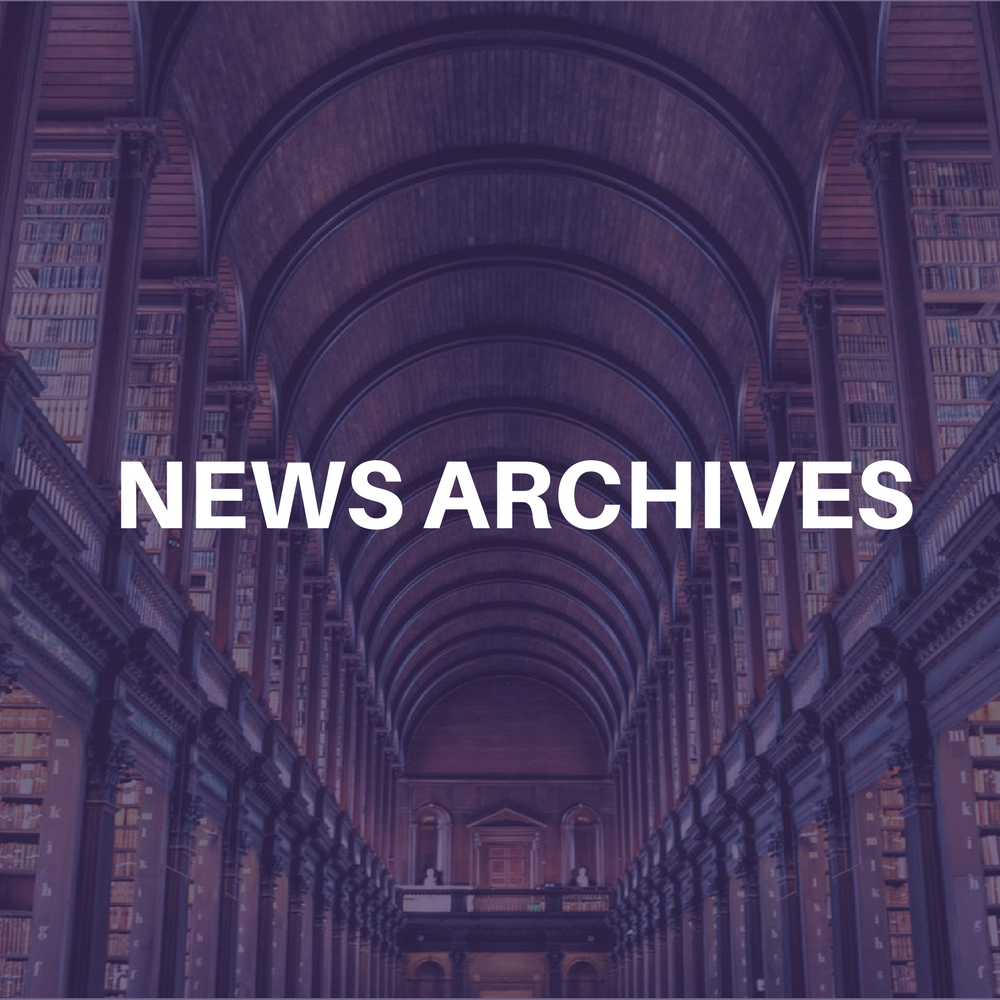 (CelebrityAccess News Service) – John Friedman, director of the Jackson County Sports Complex Authority in Kansas City, MO, which oversees the operations of Arrowhead and Royals Stadium, died January 9 from a gun shot wound. He was 71.
Friedman had been in critical condition since December 28 from a gun shot wound he sustained at a car wash. Police believe it to have been an attempted carjacking. He had surgery on January 2.
"John was very well known amongst IAAM members," said IAAM President Mike Kelly, CFE. "He was someone at the pinnacle of his profession who was respected by so many. This is truly a sad time and we offer our heartfelt sympathies to the Friedmann family."
Friedmann was executive director of the Authority since 1990 and was its first full-time director. He is also a former general manager of Kemper Arena. Friedmann was an active member of the IAAM since 1962.
Longtime Authority consultant Mike McCormick, also a former part-time executive director, has stepped in until a new director is hired.
A $12,000 reward is being offered for information in the shooting. –Jane Cohen and Bob Grossweiner