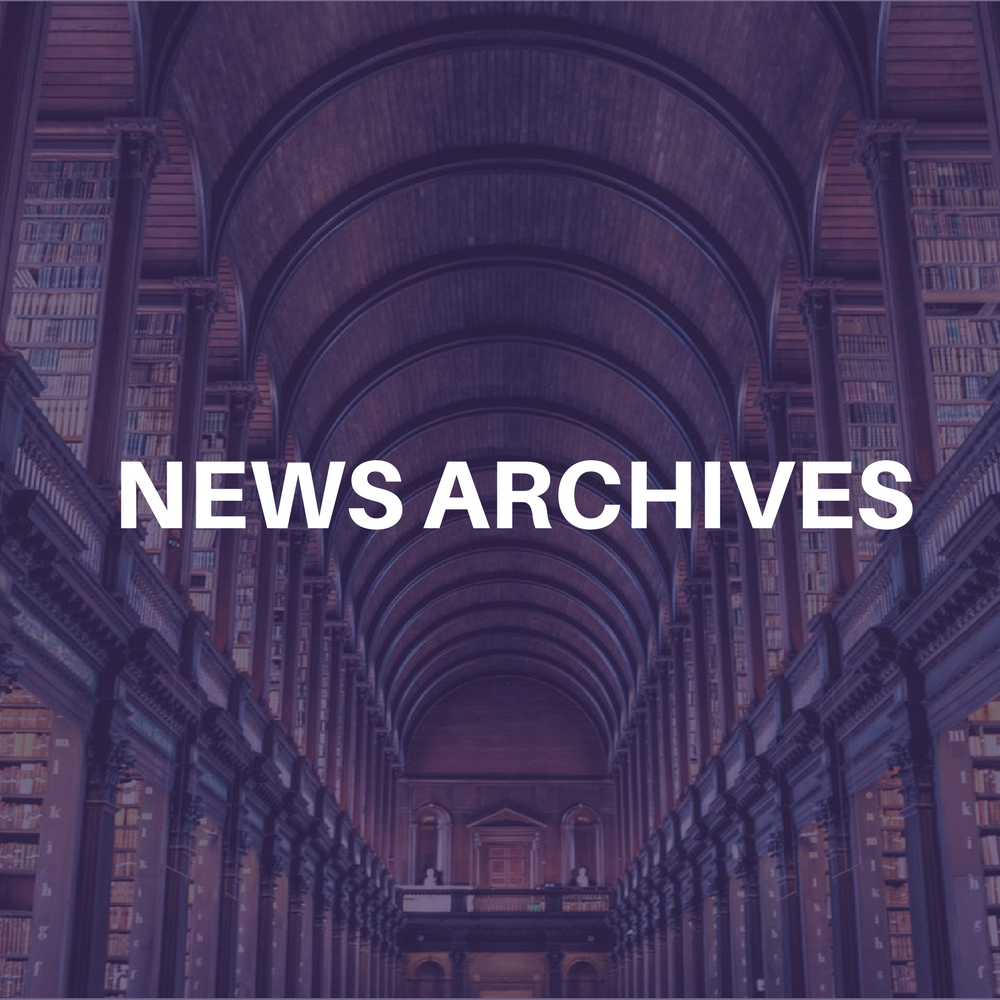 (CelebrityAccess MediaWire) — PIAS UK and Mark Jones have launched a new joint venture record label, PIAS / Wall of Sound. The new company will assume responsibility for all PIAS artists in the UK including Mogwai, Amp Fiddler, 2 Many DJs/Soulwax, Vitalic, Tiga, Little Barrie and Iain Archer. PIAS / Wall of Sound will also assume responsibility for Royksopp for the UK and Infadels, previously looked after by Wall of Sound Recordings (WOS). Negotiations are in progress with regard to other WOS acts including Diefenbach, The Girls and Blak Twang.
Jones will be managing director of the new company, working closely with Nick Hartley, CEO of the PIAS UK Group, and Kenny Gates, co-president of the overall PIAS Group.
WOS launched the careers of Propellerheads, Les Rythmes Digitales, The Bees, The Wiseguys and I Am Kloot, while PIAS discovered and developed, in addition to the artists above, Laurent Garnier, Jurassic 5, Etienne De Crecy and DJ Format – both labels selling millions of records in the process.
"I have known Mark Jones since 1996 when we first entered into a European licensing agreement which saw Propellerheads' album, "Decksandrumsandrockandroll," sell in excess of 300,000 copies in Europe, including gold-status sales in France," said Gates. "I am delighted to be in partnership with Mark in this new venture; our ambition being to mirror the success of our independent models and peers; Beggars Group or Domino for instance."
"Mark has the drive, energy, vision and sheer personality that are all too often lacking in an industry which has become frequently led by major label accountants and lawyers," Gates continued. "The combination of Mark's skills with our own expertise makes a compelling formula, and together we can boast a tremendous roster with great music."
"We have been building our record label operations over the last few years and now, with an established roster, we feel the time is right to develop further," said Hartley. "The partnership with Mark brings his creative leadership which will enable us to target the next stage of our development and continue pursuing our solid growth and ambition to become one of the major independent record labels in the UK."
"It is an incredibly exciting prospect to be creating a new company with PIAS, fusing the complementary strengths of all of those concerned." said Jones. "With an amazing roster of established talent and developing artists poised to break, PIAS / Wall of Sound starts off in an enviable position for a new label. The new venture gives us the chance to actively compete in the market for new acts at a time when the Independent option is proving a natural and successful route for so many artists. On a musical, business and personal level I feel it is the right time to move on and challenge myself and other people's perceptions to create a new force in the sector. Music Is Life."
PIAS / Wall of Sound will be distributed in the UK by Vital and by PIAS throughout Europe and digitally worldwide by Vital:PIAS Digital. The company will operate from new premises at units 1 & 2 Grand Union Centre, London W10. — Bob Grossweiner and Jane Cohen