LA-Based Musicians Network 'Jammcard' Expands Into Atlanta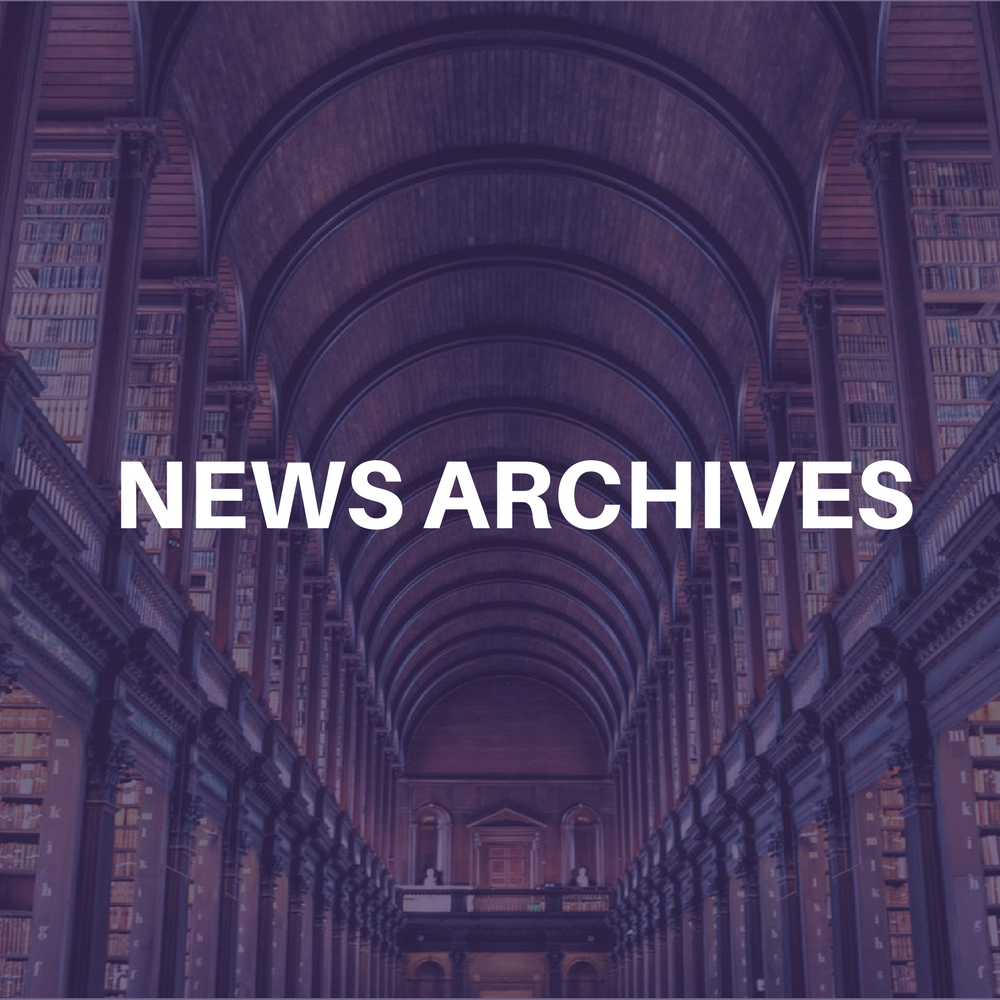 On the Road: New Tours of Live Bands & Artists



MORE NEWS
All Past Stories
Filter by date
All Past Stories
1 Day Ago
2 Days Ago
3 Days Ago
4 Days Ago
5 Days Ago
1 Day Ago
Filter by date
All Past Stories
1 Days Ago
2 Days Ago
3 Days Ago
4 Days Ago
5 Days Ago

Spotify Charts
Track
Streams
SONG/ARTIST

by Post Malone

LISTENS
Track
Streams
1

Dance Monkey

by Tones and I

6,012,261
2

HIGHEST IN THE ROOM

by Travis Scott

4,514,648
3

Circles

by Post Malone

4,180,774
4

Memories

by Maroon 5

3,916,052
5

Señorita

by Shawn Mendes

3,805,519
6
View More Spotify Charts
VITALSIGNS
Big Deal Music Group

Hootie & The Blowfish

Revival Recordings

We Were Sharks

Pure Noise Records

Moon Tooth

Equal Vision Records

Glacier Veins

Eclipse Records

Magg Dylan

Capitol Records

Terrell Hines

JLS Artist Management

Chevel Shepherd has signed with Jason Spiewak.

Universal Attractions Agency

Danny Seraphine "Take Me Back To Chicago" has signed with Ross Brandes & Joel Brandes for exclusive representation.

Phil Perry has signed with Jordan Townsend for exclusive representation.