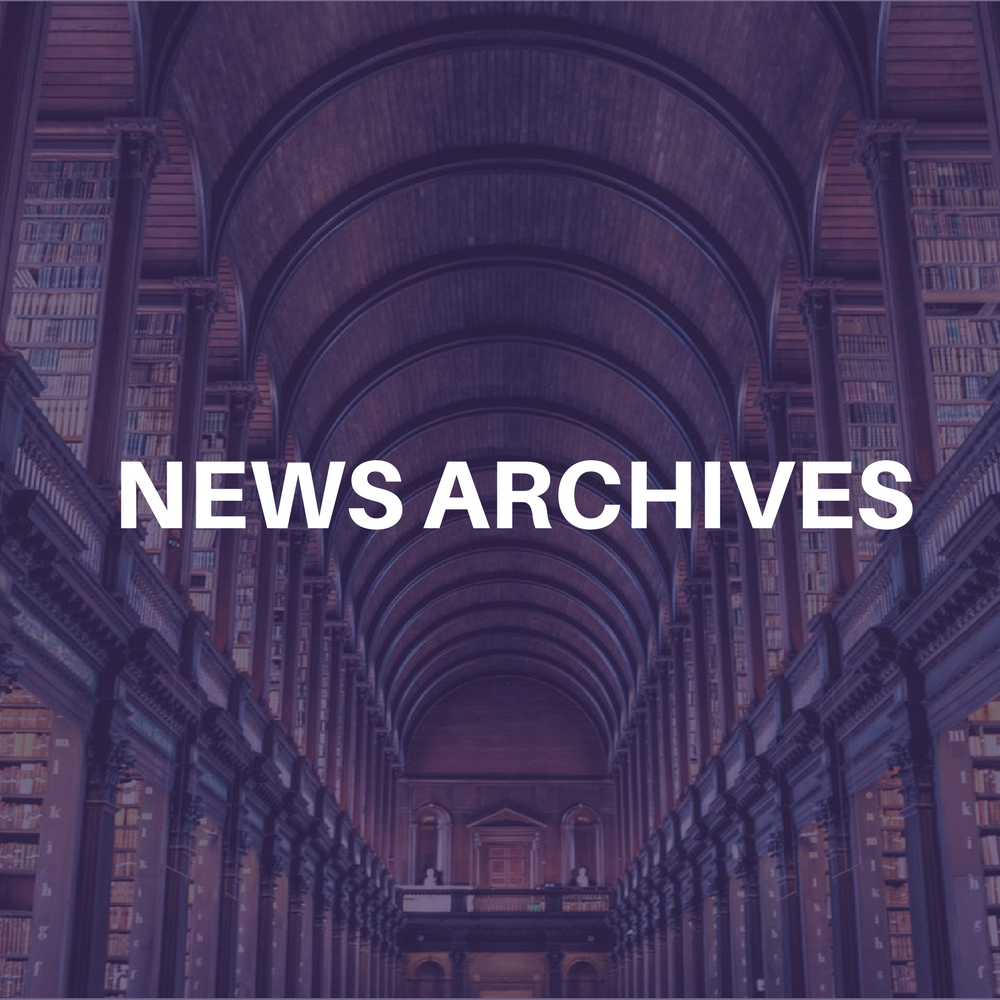 CHICAGO (CelebrityAccess MediaWire) — Fireside Bowl, the longtime center of the Chicago live punk scene, will no longer be hosting concerts.
The promoter who books the venue left a note on his company's Web site claiming that operators of the establishment were planning on returning its focus to bowling rather than music. For years, the venue provided a place where concerts by touring acts lived in a strange equilibrium with a set of lanes.
The Fireside had a history of ups and downs. While it gave a stage to hundreds of bands, it drew complaints from surrounding neighborhoods for noise and litter.