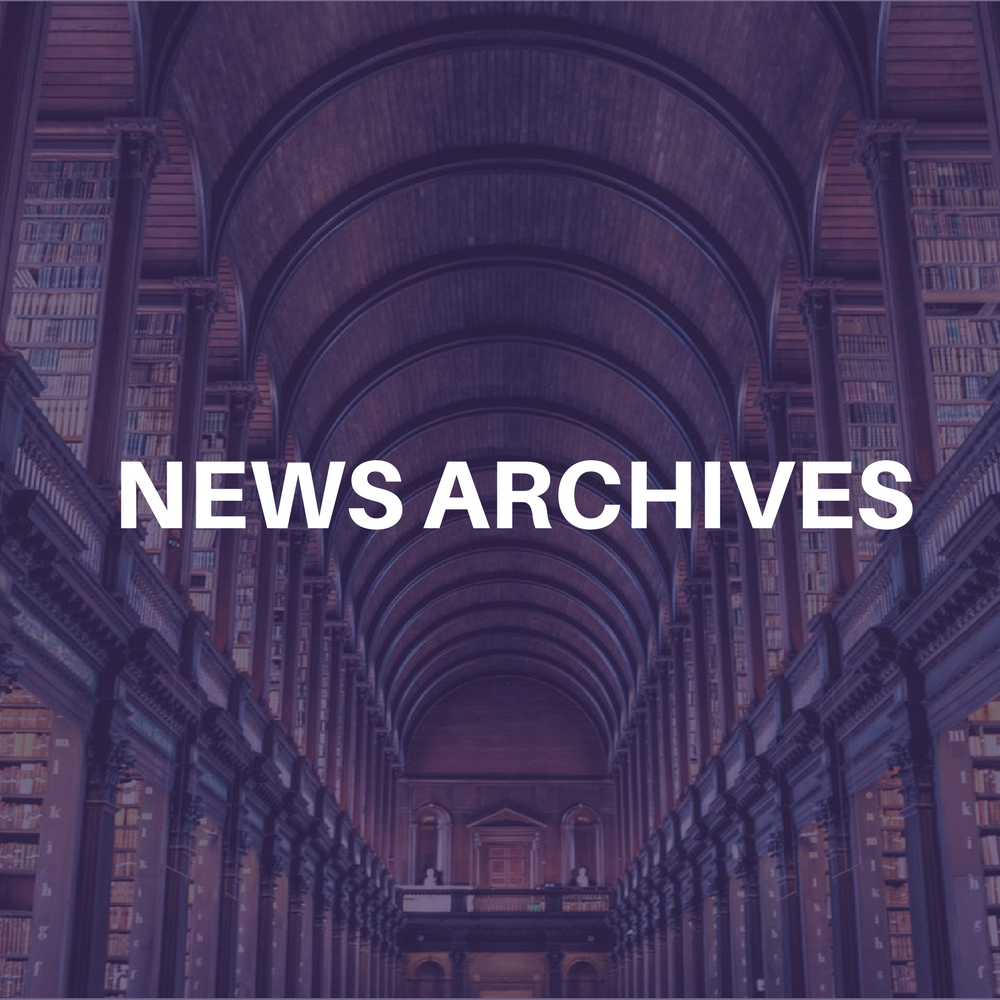 SFX has strengthened its international presence with its latest alliance – epm Media AG, a leading live event producer/promoter and event marketing agency in Germany, founded in 1998.
Among the acts epm Media AG's Entertainment Group has produced/promoted are Beck, Die Toten Hosen, Whitney Houston, Moby, Gary Moore, Page & Plant and the Vienna Philharmonic Orchestra.
The epm Marketing Group is a fully integrated marketing services agency that specializes in creating innovative lifestyle and event marketing programs for leading German and international companies such as Amazon.de, AXE, Bacardi, Deutsche Bank, Martini, Unilever, Warsteiner Beer and Wrigley's. It closely mirrors that of SFX's CMI, a U.S.-based lifestyle and event marketing agency that works with Coca-Cola, RJ Reynolds and other U.S. companies.
Through epm Media AG's Ticketworld.de unit, SFX will now have access to the leading Internet ticket service brand in Germany.
"SFX is aggressively building a European footprint that matches the geographic reach and depth of services of our U.S. operations," said Miles Wilkin, CEO of SFX Europe. "Establishing this alliance with epm Media AG is of major significance in that it represents our expansion into Germany and provides us a relationship with a superb live entertainment and marketing organization whose profile closely resembles that of SFX."
Hans Peter Riegel, CEO of epm Media AG, added, "Everyone at epm Media AG is enthusiastic about the prospects of working together with SFX. We have grown quickly since our formation in 1998, but the powerful resources of SFX offer us the opportunity to take our business to the next level. No other live entertainment promoter or marketing agency in Germany offers the services we can now deliver as part of the SFX network."
In addition to Germany, SFX now has a presence in Belgium, Denmark, Finland, the Netherlands, Norway, Sweden and the U.K.