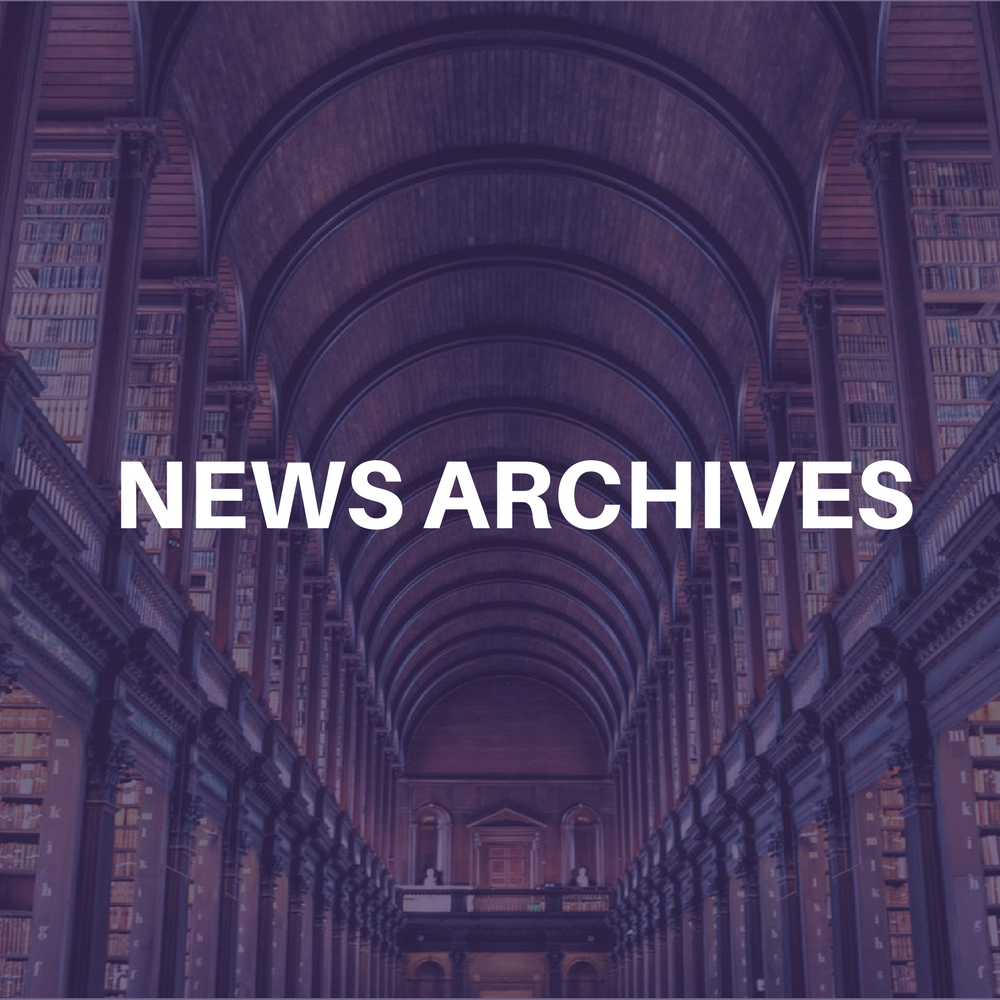 Veteran manager Doc McGhee has entered into a one-year agreement with Magicinc.com, an Internet entertainment holding company, to act as a consultant and to represent strategic alliances for the company's nightclub network division, Cybars.com. Cybars.com is pegged as the world's first true Internet nightclub, where cameras in the club transmit live to the Internet. Users have the option of choosing any of the 70 U.S. clubs in the network. McGhee will also advise and develop music programming and content for the Cybars.com network.
McGhee, whose McGhee Entertainment currently provides music soundtracks for Morgan Creek Films, which are distributed worldwide by Warner Brothers, stated, "I am extremely excited about being involved with the launching of such a 21st century concept as Cybars.com. An interactive nightclub network of this type provides tremendous opportunities for major music and film distribution companies for promotion throughout the world. I feel strongly about the placement of music videos and movie trailers on nightclub monitors as well as banner ads and hyperlinks on the company's interactive website which will provide an alternative to current media advertising by pinpointing the exact demographics the artist and label want to target."
Gordon Scott Venters, president/CEO of Magicinc.com added, "We believe Doc McGhee's joining us demonstrates the viability of the company's business model and we are confident that Cybars.com will generate significant earnings for the company."
Robert Michael Ingria, president of Cybars.com, further added, "Doc McGhee's huge industry track record provides us with an arsenal of opportunities to develop the nightclub division at an extremely accelerated rate."