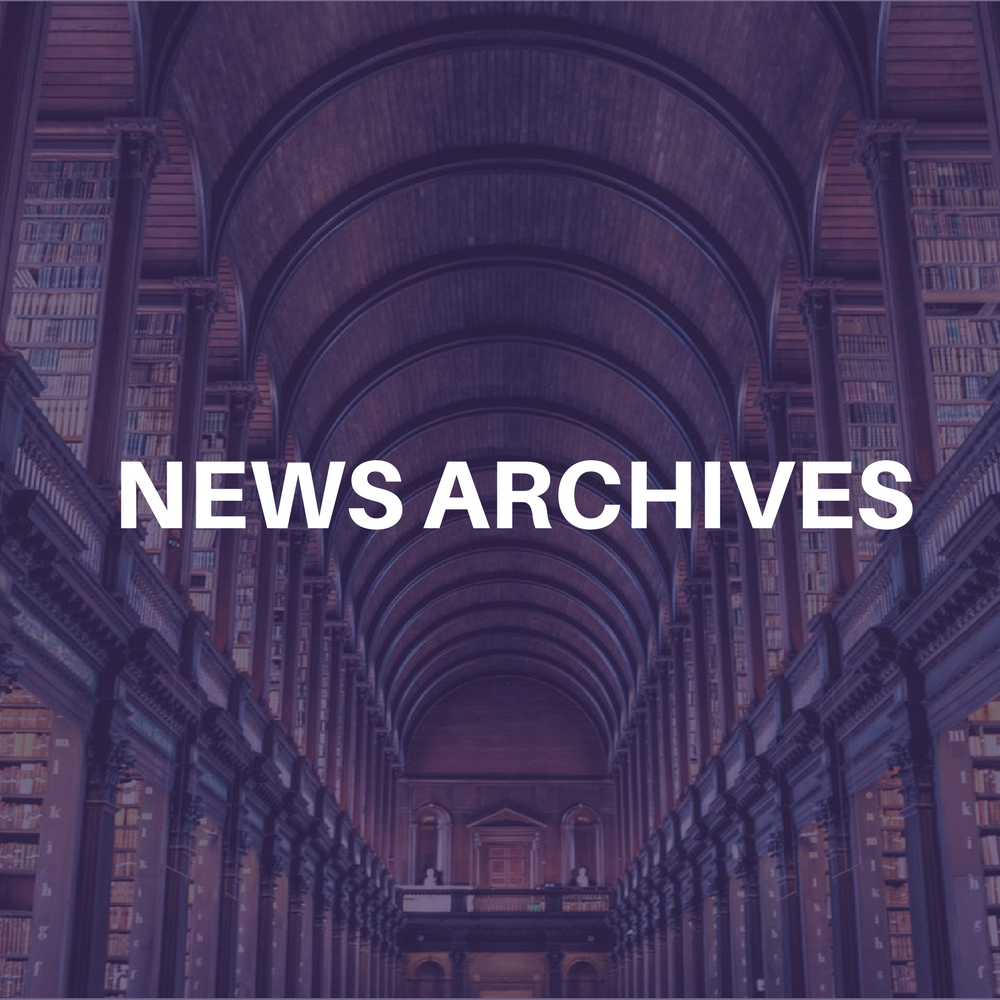 NASHVILLE (CelebrityAccess Mediawire) — Veteran Music Row business woman Kathie Bartel Doyal was a founding partner of The Clif Doyal Agency, of Nashville, whose booking and management company worked in the early careers of Little Texas (Warner Bros.), Lonestar (RCA/BNA Records), Toby Keith (Mercury), and Ricochet (Sony), among others.
Doyal's career included work for several Oklahoma newspapers, both as editor and field reporter. This led to her meeting and interviewing many well-known comedic and television personalities, including Jerry Seinfeld, Gallagher, and Jay Leno.
In the 1980's, she was employed at Doc Severinsen's Music Showplace in Oklahoma City. There, she served as the Public Relations Manager and Assistant Entertainment Director. She also ran camera and directed countless video shoots of concerts there. At Doc's, she worked with some of the biggest names in the music and entertainment business, including Roy Orbison, Tammy Wynette, Loretta Lynn, Ray Charles, Gregg Allman, Gary Morris, the Nitty Gritty Dirt Band and hundreds of other artists who performed there. These were some of the most satisfying and happiest experiences in her lifetime.
Doyal was also a well-known portrait artist who created works of public figures and entertainers from all genres of music.
Doyal passed away after a lengthy battle with breast cancer on September 2, 2004. She was laid to rest in her hometown of Perkins, Oklahoma. –by CelebrityAccess Staff Writers