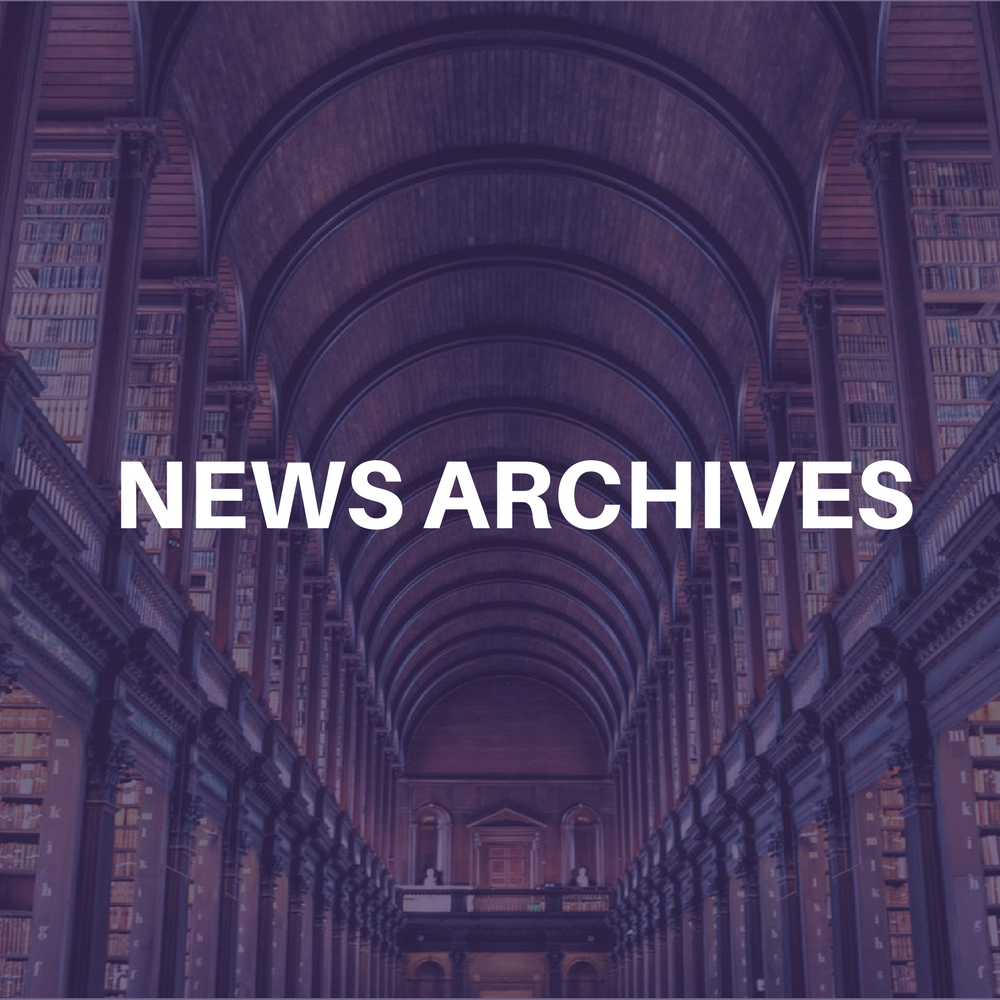 (CelebrityAccess MediaWire) —
The 5th Annual Village Voice Siren Music Festival will be held July 16 at Coney Island, Brooklyn, NY from 12:00 noon-9:00 p.m. This free, all-day, all-ages, indie music festival will feature live national and local bands performing on two outdoor stages in historic Coney Island. The festival is produced by the Village Voice and drew over 170,000 fans last year.
Past performers include:
2004: Death Cab For Cutie, And You Will Know Us By The Trail Of Dead,
Blonde Redhead, Mission Of Burma, Har Mar Superstar, TV On The
Radio, Electric Six, The Fiery Furnaces, The Fever, Constantines,
Vue, The Thermals, The Ponys, andYour Enemies Friends

2003: Modest Mouse, Idlewild, The Datsuns, Hot Hot Heat, Sahara
Hotnights, Radio 4, Ted Leo/Pharmacists, !!!, The Kills, Northern
State, The Dirtbombs, The Pattern, Oneida and The Witnesses

2002: Sleater-Kinney, Yeah Yeah Yeahs, The Donnas, Mooney Suzuki,
Liars, The Shins, shannonwright, Les Savy Fav, The Von Bondies,
Pretty Girls Make Graves, Rye Coalition and Bob Log III

2001: Jon Spencer Blues Explosion, Guided By Voices, Superchunk, Man or
Astro-Man?, Quasi, Rainer Maria, Peaches, Enon, The Black Heart
Procession and The Incredible Moses Leroy.
Budweiser returns as the exclusive beer sponsor for the fifth consecutive year. Tower Records has signed on to be the exclusive music retail sponsor. –Bob Grossweiner and Jane Cohen