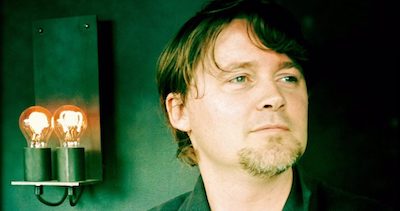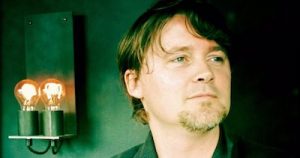 (VIP-NEWS) — Universal Music Group's HQ in the Netherlands has promoted Thijs Mantel to Marketing Director – as the company parts ways with its MD in Holland, Norbert Plantinga.
According to MBW Mantel will take on many of Plantinga's previous responsibilities.
Mantel's previous position prior to his promotion was Head Of Communications and Media Relations.
Plantinga was named MD of Universal's Dutch office in 2007. He joined the company from EMI Music, where he was General Manager in the Netherlands since 2004.
Thijs Mantel has been working for Universal Music since 2002, and will report to the company's CEO in the Netherlands, Kees van der Hoeven, in his new role.
In a note to colleagues and partners Mantel said: "I am very happy to be able to expand my responsibilities and thankful for the support. I am looking forward to support the artists on the label in my new role."
Van der Hoeven comments: "It is good to see how people can take on new roles with more responsibility within Universal Music. Thijs is great example of someone who has shown to