LONDON (CelebrityAccess) —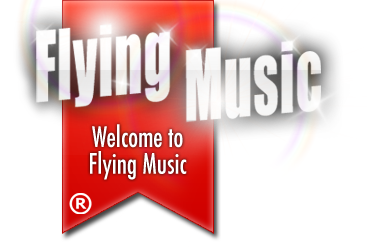 German entertainment giant DEAG announced plans to acquire a majority stake in British promoter British promoter Flying Music Group Holding Ltd. through its British subsidiary Kilimanjaro Holdings Ltd.
The purchase price of approximately GBP 5.0 million may increase before the deal is closed, depending on its future business development until 2019.
The acquisition will give DEAG a significant foothold in London's West End, where FMG currently stages shows such as the Michael Jackson tribute "Thriller Live," Olivier Award-nominated "The Rat Pack Live from Las Vegas," and the stage adaption of "The Kite Runner," which is currently in the midst of its second successful West End run.
Last year, FMG's sales topped 20 million Euro, and the addition of FMG to Kilimanjaro Live will bring DEAG's estimated sales in the UK to more than 100 million in 2018.
As well, the acquisition will provide a boost for DEAG's ticketing business, adding at least 500,000 sales per year in the region, the company anticipates.
"These are exciting times for DEAG and Kilimanjaro. Our core business of live music is continuously growing," said Stuart Galbraith, CEO and Partner of DEAG at Kilimanjaro Live. "We are expecting to have another record year in 2018 with more than two million tickets sold in the UK. We have also been able to achieve the growth of the last three years by diversifying our business model beyond live music into projects such as "The Illusionists," "Tape Face" and "Dinosaurs in the Wild". The Flying Music Group deal is another important step in our expansion into West end touring musicals and theatre. The huge experience of Paul and Derek and the Flying Music Group makes it a strong, complimentary partner. We're looking forward to working together with DEAG to continue the Flying Music Group's growth in the UK and worldwide."