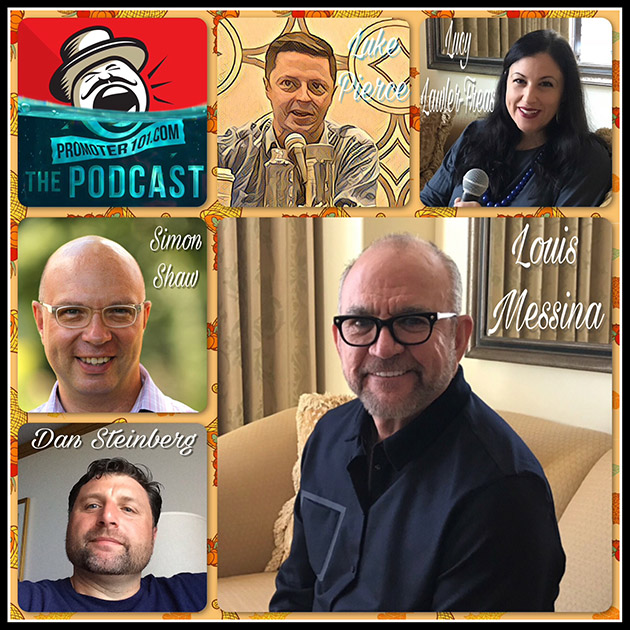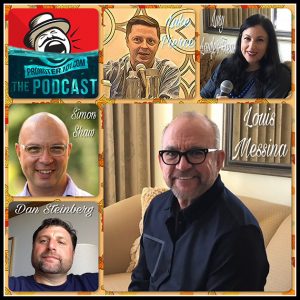 This week on Promoter 101: The Podcast featuring the Messina Touring Group's Louis Messina sharing his path from his first show to touring.
George Strait, Ozzfest, Eric Church, Ed Sheeran, Faith Hill, Tim McGraw, Taylor Swift, and Shawn MendesShaw Entertainment's Simon Shaw expresses his joys for working in the Performing Arts World.
A War Story from Rival Entertainment's Lucy Lawler-Freas, Plus the News of the Week with Steiny and Luke.