LOS ANGELES (CelebrityAccess) Gary Richards, president, North America at LiveStyle and his company have announced a two-day festival in Los Angeles Aug. 18-19 – two weeks after the HARD Summer Music Festival, which he founded and will now compete with.
Richards, who sold a majority stake of his HARD Events to Live Nation, exited that company last year, leaving behind his Hard Summer festival and his Holy Ship! cruise, among other properties.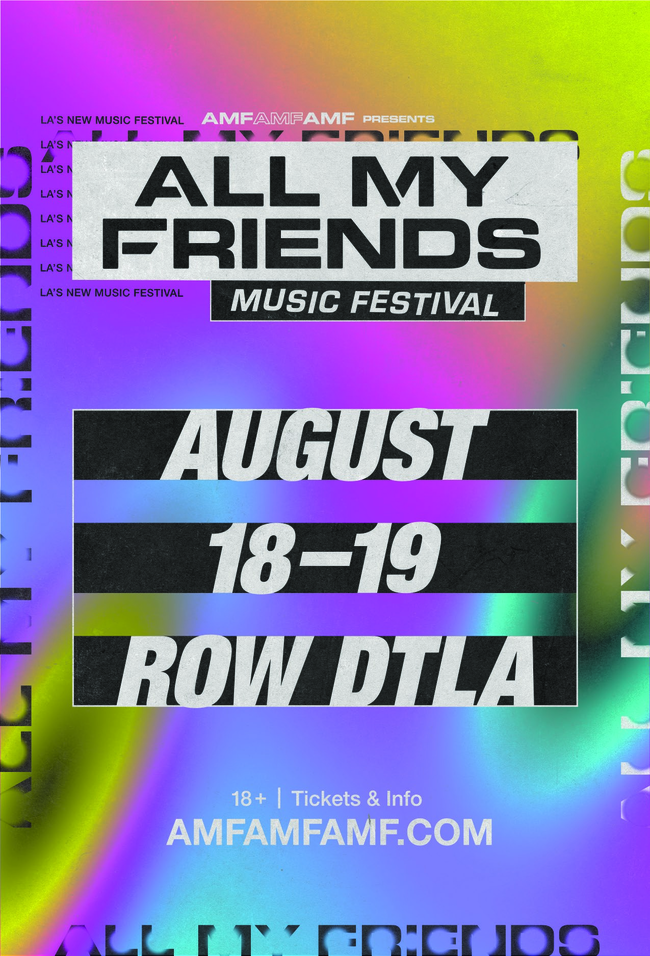 He since joined competitor LiveStyle (aka the resurrected version of SFX Entertainment), formed there AMFAMFAMF Presents (acronym for All My Friends) and launched a cruise called the Friendship.
And, now AMFAMFAMF is presenting the All My Friends Music Festival, to take place at Row DTLA, a creative space and shopping district in downtown Los Angeles. Row DTLA has an industrial backdrop of Los Angeles' former major produce market that has been updated with gardens, shade trees and plazas that "makes a unique location for the festival," according to a statement. The festival will be surrounded by 30,000-square-feet of shopping, restaurants and murals by local artists.
Tickets go on sale April 12 at https://amfamfamf.com/. No lineup has been announced by is called "an all-star music extravaganza" of current hip-hop, R&B and dance music.
Meanwhile, Hard Summer continues to roll forward with Live Nation April 4-5. The lineup, location and ticketing information have yet to be released but last year took place at Glen Helen Amphitheater in Burbank.